bourse
Economical
Saturday stock market forecast / market correction trend maintained?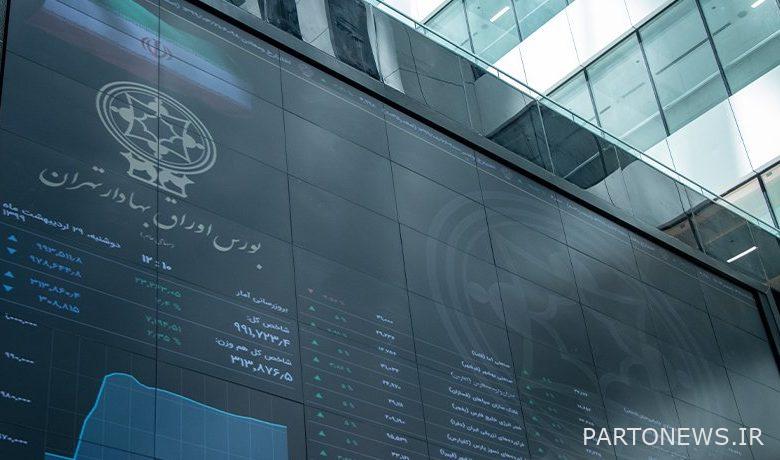 According to Tejarat News, the stock market recorded a two percent drop in the last week of spring. The total index increased from 1,564 on the 25th of Khordad to 1,533,000 on the first day of summer.
On the other hand, real shareholders are still sellers, for example, in the first trading day of last week, we had only 700 billion tomans of cash outflow. Some experts believe that due to this outflow of liquidity, the market will face a shortage of money and one can expect downward trades.
Most capital market analysts believe that Exchange In the first working week of summer, it takes a balanced and sometimes negative trend. But this negativity is not continuous and one should not expect the market to be negative in the long run.
In general, considering the inflation, increase in the price of the dollar, increase in the price of commodities, Barjam negotiations and other factors in the country's economy, a good upward trend can be imagined for the capital market. But the most important problem Exchange There is currently a lack of liquidity and trust, and the glass hall cannot grow very well because of this. The growth and ascent of the capital market in the summer and the coming weeks will be slow and slow, and one should not expect a jump to the index of 1.8 million units.
Will the stock market be positive?
Fardin Aghabzargi, a financial market expert, believes that the stock market will have at least a 50% return by the end of the year.
Capital market expert Mahshid Dadashzadeh also said that the glass hall will be very profitable until the end.
Stock market expert Sara Fallah believes that the stock market can be profitable in the long run.
Helen Esmatpanah, a capital market analyst, said that according to the Barjam negotiations Exchange Will experience an upward trend.
Read the latest capital market forecasts on the Forex Trading Forecast page.