Marriage and family
social
Semnan Comprehensive Family Education and Counseling Center to be set up – Mehr News Agency | Iran and world's news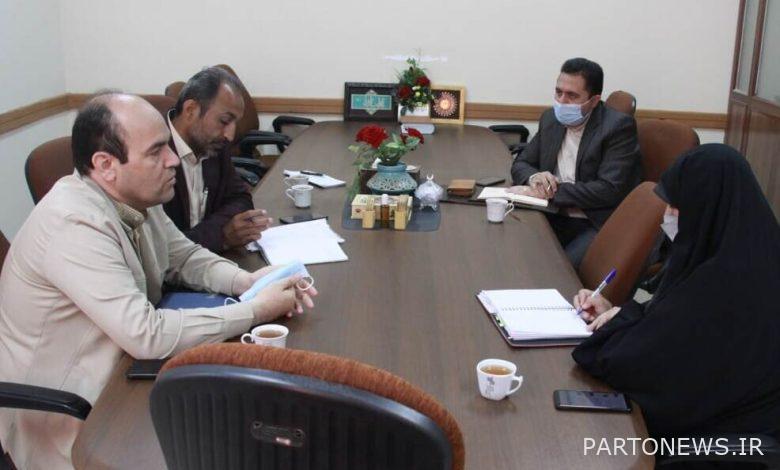 According to the Mehr correspondent, Ali Monsefi Rad, in a meeting with the Director General of Women and Family Affairs of Semnan Governorate hosted by Semnan University Jihad on Monday afternoon, stated that a comprehensive training and counseling center for Semnan family will be set up. During marriage and after marriage, the center will be a priority.
He stated that the plan to set up this center has been presented, adding: "We hope to see the launch of this center in Semnan province to provide services soon."
Reduce divorce in society
The head of the University Jihad of Semnan province, stating that this center will also provide services in connection with injuries such as divorce, said: providing counseling before and during divorce will be among the actions of this center.
Monsefi Rad, stating that the reduction of social problems and harms is the goal of this plan, said: Divorce in the provinces that have been the pilot of the center, we have seen a three to seven percent reduction in divorce after receiving counseling before the event.
He said that good measures have been taken for infertility in the University Jihad Center, adding: "Apart from this center, the category of diabetes clinic has also been planned in Semnan."