Chastity and hijab
social
Serious supervision over the production and distribution of clothing in Alborz – Mehr News Agency | Iran and world's news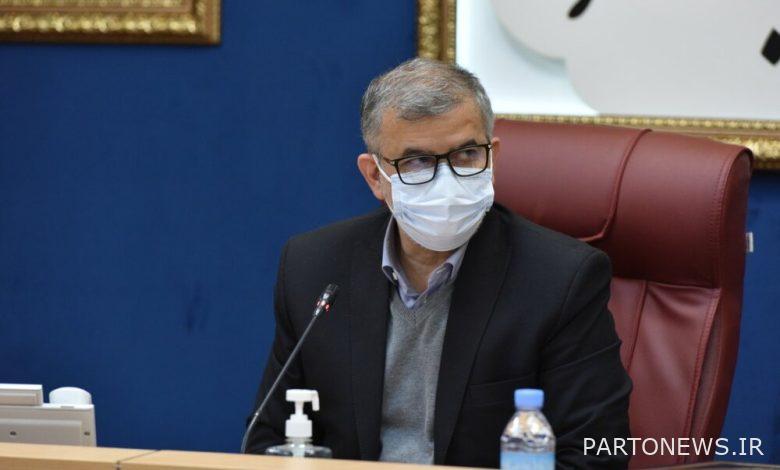 According to the Mehr correspondent, Mojtaba Abdollahi said on Thursday afternoon at the Alborz Hijab and Chastity Working Group, which was held in the Martyrs' Hall of the Provincial Government: "Undoubtedly, if chastity and Hijab are observed by men and women, the foundation of families will be stronger and witness We will not have many problems.
Emphasizing the need to persuade public opinion of Iranian and Islamic culture, he said: "There should be widespread awareness and serious control over the production and distribution of clothing so that we do not see any violations in this area."
The governor of Alborz stated: Breaking the norm and behaving out of the ordinary is not justifiable in any way, because we must protect and continue the path of the martyrs.
He pointed out: Promoting Islamic Iranian life and observing the Islamic hijab is the most important ideal of the martyrs who died in this way.
Abdullahi noted: "Contrary to some speculations, women after the revolution, while preserving their values, appeared in all scientific, political, social and other fields and made progress if such conditions were not available before."