Legal and judicial
social
Shortage of 100,000 staff in the Ministry of Health / Recruitment of new staff waiting for government permission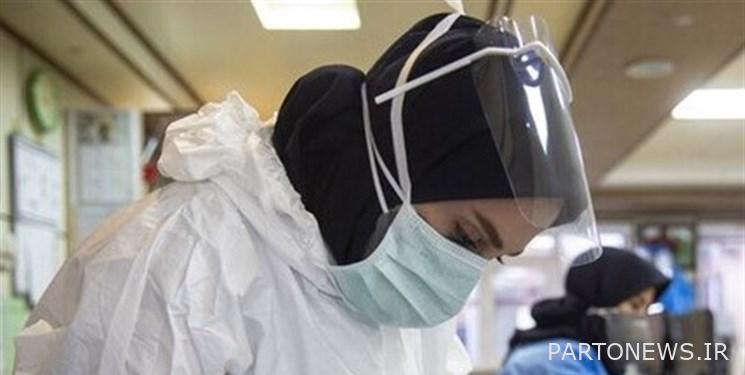 Abbas Ebadi, Deputy Minister of Nursing, said:وگو In response to the question that "with the health reporter of Fars News Agency,"How will the shortage of nurses in the country be solved?"There are two issues in this regard, one is the training of nurses, which has increased almost 2.5 times since the 1990s; In other words, in 1990, 3,000 nursing students were admitted, but in 1400, this number reached 8,600.
He pointed out: داریم We have over 1050 hospitals and the number of hospital beds has also increased; In addition, the number of nurses is about to retire and there is also the issue of employment licenses. Nurses must be trained and we must be able to obtain employment licenses and admit nursing graduates to hospitals in proportion, which is related to the request of the Ministry of Health, but approval It belongs to the Administrative and Employment Affairs Organization.
The Deputy Minister of Nursing stated: The application for admission of 100,000 health system employees has been made, a significant number of which are related to nurses, but a license has not yet been issued by the employment organization; of course, we need 100,000 staff for the Ministry of Health.
end of Message / T54
Suggest this for the front page