social
the environment
Punishment of cheaters announced in final exams / from zero score to suspension from subsequent exams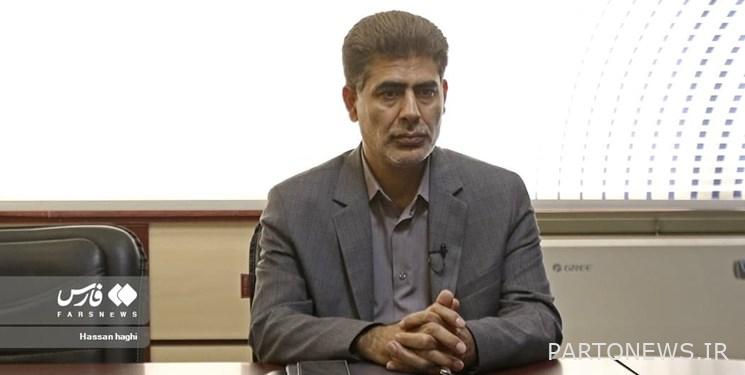 Mohsen Zarei, the head of the Center for Assessing and Monitoring Educational Quality, said in an interview with a Fars News Agency education reporter: The final exams of the June 1401 round were held in about 5,000 constituencies across the country according to the rules and regulations.
He continued: The process of holding these exams was monitored and evaluated by the agents present in the constituencies and the dispatched supervisors by the education performance evaluation departments as well as the ministry supervisors.
Zarei added: "In these exams, in order to prevent any disclosure, publication or misuse of questions that occur by the operators of a number of telegram channels, measures based on accurate search of electronic devices that may enter the field and more comprehensive monitoring of student behavior." And the examiners were done.
He added: "Of course, in a few cases after the exam, unfortunately, some students sent a picture of the question outside the seminary, which was immediately identified by this center and the cooperation of the Ministry of Defense and the executive agents of the seminaries, and according to the regulations Exam violations approved by the Higher Education Council and the executive regulations of the Law on Dealing with Violators in Exams, approved by the Islamic Consultative Assembly in 2005, in proportion to their violations, punishments such as recording zero score in the course, recording zero score in all exams and deprivation of exams Then and even deprivation in the next round of exams was considered for them.
He added: "External factors related to these violations were also introduced to the boards for investigating administrative violations and, if necessary, to the courts."
End of message / T48
Suggest this for the front page