social
Welfare and Cooperation
Signing of 2 Memoranda of Understanding between the Minister of Cooperation and the Ministers of Health and Employment of Tajikistan – Mehr News Agency | Iran and world's news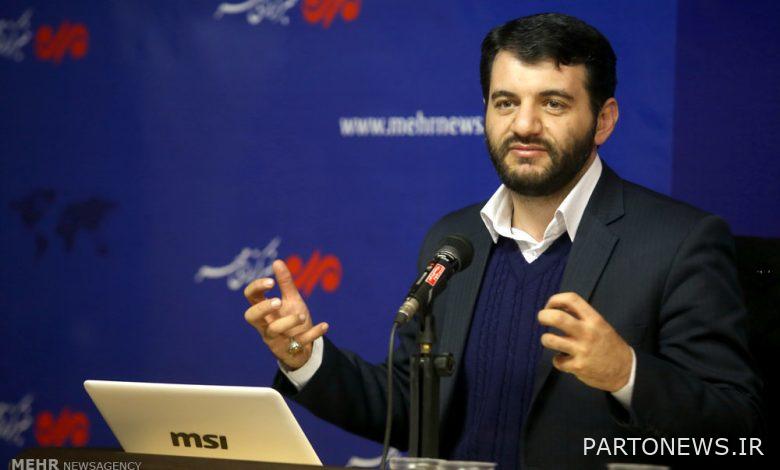 According to the Mehr news agency, citing a memorandum of understanding with the Ministry of Health, the two sides are ready to exchange information and experiences, hold training courses and expert working groups in order to expand and strengthen cooperation between the two countries in the field of social services. Announced.
Cooperation to provide services in the field of social support and provide conditions for attracting private companies for joint foreign investment in this sector, coordination and cooperation in the field of international and international and regional organizations, providing specialized training and skills in the field of social support are among the agreements in this document.
Cooperation in the field of social security and social affairs, including social insurance, empowerment of people with disabilities, women heads of households and vulnerable people, poverty reduction and prevention of social harm programs, empowerment of people with disabilities in employment, research related to social affairs, social services Poverty reduction and prevention of social ills are other parts of this Memorandum of Understanding.
Signing a memorandum of cooperation with the Ministry محنت, Immigration and Jobs in Tajikistan
Following Abdolmaleki's visit to Tajikistan, a memorandum of understanding was signed between the Ministry of Cooperation, Labor and Social Welfare and the Ministry محنت, Immigration and Employment Signed with the Republic of Tajikistan.
According to the memorandum of understanding, the parties will discuss labor relations, labor inspection, occupational health and safety and the reduction of accidents at work and occupational diseases, labor market policy, employment and labor exchange, exchange of information on the state and labor market needs of governments. The parties will cooperate and help organize the exchange of labor and their employment.
Holding supplementary training courses for experts, trainers and people in need of training to develop areas with basic, advanced and long-term educational priorities by technical and vocational education institutions of the Islamic Republic of Iran, exchange of experience in technical and vocational training, exchange of views and cooperation between the parties in the International Labor Organization And other Moore topics
.