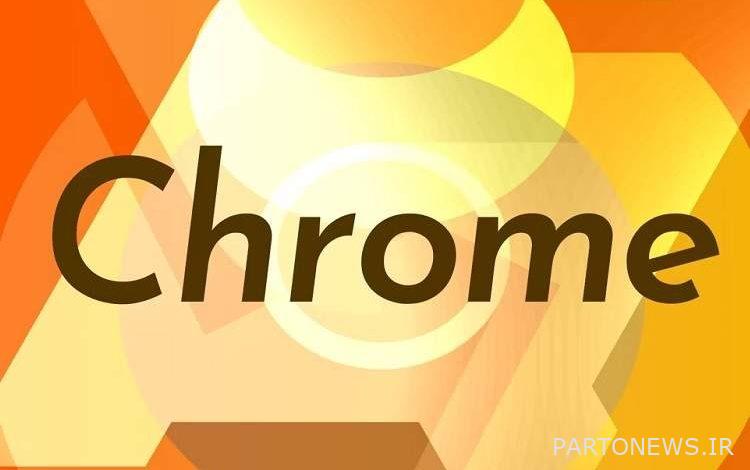 Many of the best web browsers out there, including Mozilla Firefox and Apple's Safari, have built-in Reader Views for years. All this time, Chrome has had third-party extensions that have filled this void to some extent. In early 2019, there was hope for a browser-based reader when such a feature was discovered in Chrome Canary hidden behind a hidden flag. But it later became clear that there would be no news of a stable release for the feature, perhaps because Google's lucrative online advertising business depends on Chrome users seeing these ads.
According to Aetna and quoted from
Android Police
Chrome users will still see ads in Reading Mode, which was recently added to this browser. In the image below, it is clear that this feature is accessible from a drop-down panel on the right, which includes available features including reading lists, bookmarks, and notes. Reading mode displays only the text of the article on the screen – any images between the lines are removed. Users will be able to customize their reading with a selection of fonts, line spacing options, color themes and other formatting.
Google in a post on the company's blog Announced which works with stakeholders in the field of education to help people with problems with learning and thinking abilities such as dyslexia and ADHD to test important capabilities like this study mode.


"Reading mode reduces on-screen distractions like images and videos to help you focus on the main content of the page," explained Andy Russell, ChromeOS' senior director of education and family.


However, the final result of the release of this feature leaves doubt that Google really paid attention to the opinions of its testers. Although in other browsers with the aforementioned feature, it has a separate and complete page where viewing images and formatting options are optionally accessible, but it cannot be said that Google actually provides a complete and "distraction-free" option for the people it intends to. provide a slow service. In the demo version, we don't see any button to go to full screen mode.


Reading Mode is coming to Chrome with version M114, so Google developers still have a few weeks to work on improving the feature before it reaches a stable state.