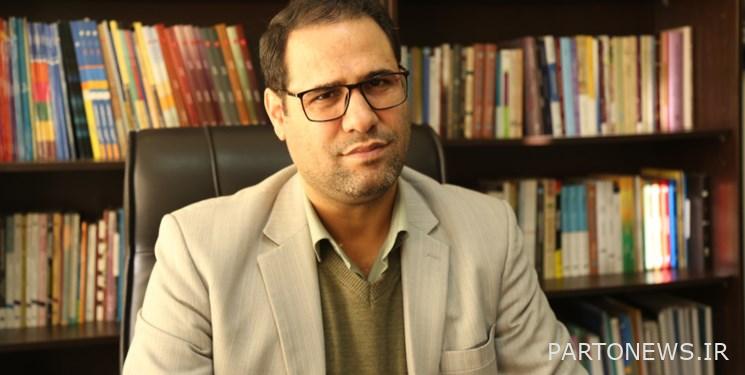 According to the education reporter of Fars news agency, In the virtual meeting to explain the process of handling teacher rating objections, Rezamarad Sahrai, Acting Minister of Education, assured all teachers that all objections will be handled and educators will get their rightful rank.
He clarified: If any error occurred in the process of uploading the document, evaluation and determining the rank, it will be dealt with.
The meeting of the head of education and the members of the central rating audit board was held with the directors of schools across the country on the topic of explaining the process of handling teacher rating objections on the platform of "Shad" network.
In this meeting, the head of education explained the general aspects of the rating plan and the handling of objections. Also, Sadegh Satarifard, Vice President of Planning and Development of Resources of the Ministry of Education, Seyed Mojtabi Hashemi, Head of the Human Resource Center and Member of the Inspection Board, Sayah, Head of the Technology Center, Mohsen Zarei, Head of the Evaluation and Quality Assurance Center of the Education System, in this meeting regarding the process of investigation. They explained the protests and how to enter the system, register the protest and how to respond to it.
According to Fars report, the activity of specialized working groups to investigate rating objections will be formed from April 19, 1402 in education departments across the country and will deal with teachers' objections in this area.
end of message/
You can edit this article

Suggest this article for the first page