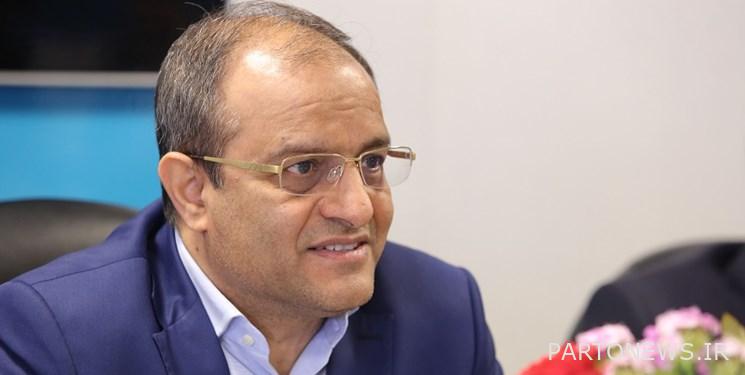 Hojjatullah Mehdian, in an interview with Fars News Agency's economic correspondent, said that Mehdi Maskani, Deputy Minister of Cooperative Affairs, had announced the establishment of a People's Cooperative Bank: "The Cooperative Development Bank, which was established 13 years ago, is both governmental and popular." Last year, we paid 26,000 billion tomans for facilities, 70% of which was for the cooperative sector and 30% for other sectors.
He said: It is estimated that 47,000 new jobs have been created in the cooperative and non-cooperative sectors from the loans of the Cooperative Development Bank.
Regarding the strengthening of the capital of the Cooperative Development Bank, he said: ‌ The capital of this bank increased from 920 billion Tomans last year to 3,250 billion Tomans, which was accompanied by an increase of 3.5 times.
According to him, the Cooperative Development Bank fortunately did not have super-debtors until the end of 1400, and there was only one case with the Tehran Municipality, which agreed that the case would be assigned.
Mehdian said: ‌ This year, we plan to pay 32,000 billion tomans in facilities to the Development and Cooperation Department through the Cooperative Development Bank.
Suggest this for the front page