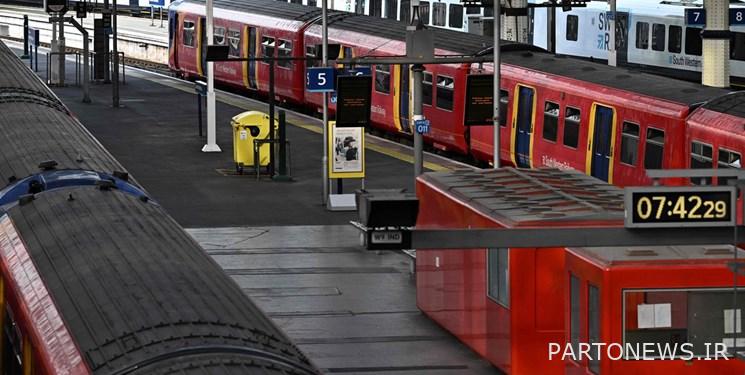 Tens of thousands of workers on the first big day, according to the Fars International Economic Group Most The rail strike in Britain has been going on for the last 30 years.
In this way, they confused millions of passengers because the unions and the government did not back down from their positions on wages.
The strike of more than 40,000 railway workers and workers, which is repeated on Thursdays and Saturdays, has disrupted the country's rail transport network, disrupting many services and leaving main stations empty. Most of London Underground is also closed due to a separate strike.
Boris JohnsonThe Prime Minister of the United Kingdom to help the British with that hard Most Economic damage in recent decades areIs under pressure.
end of Message / T70
Suggest this for the front page