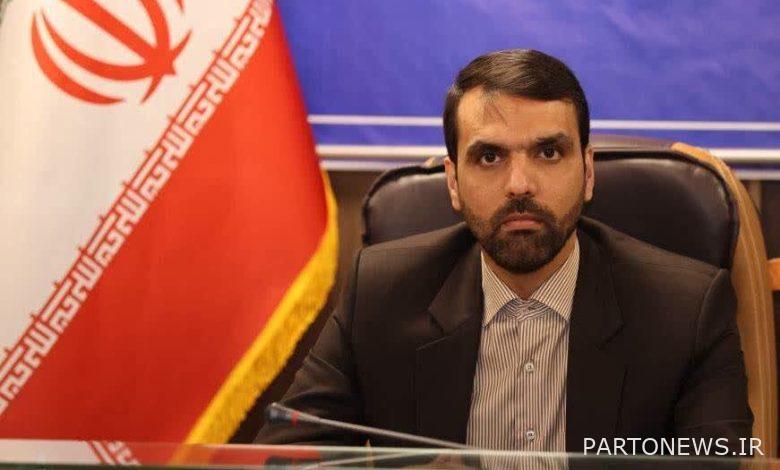 According to Mehr news agency, quoting from the Ministry of Cooperatives, Labor and Social Welfare, Jafar Amirabadizadeh, Director General of the Cooperative Economy Investment Development Office of the Ministry of Cooperatives, Labor and Social Welfare, said: Cooperative Insurance Company is the first insurance company established by the cooperative activists of the country, with the aim of Increasing the share of the cooperative sector in the insurance industry has been established. This cooperative managed to be accepted in the second over-the-counter market and now its shares are bought and sold through this way.
He added: This cooperative has been able to increase the share of the cooperative sector in the capital market through its activities outside the stock market and also use the advantages of the capital market to develop its activities and achieve its goals.
Amirabadizadeh stated: The plan to establish the cooperative insurance company was started in 2018 with the voluntary participation of a number of unions and cooperative companies. He added: After the approval of the General Policy Implementation Law, Article 44 of the Constitution, it was decided to establish the aforementioned insurance company in the form of a public cooperative, and finally, the aforementioned cooperative was registered in 1391.
The Director General of the Investment Development Office of Cooperative Economy stated: Cooperative Insurance Company is engaged in direct insurance operations in various fields of life and non-life insurance with a capital of 280 billion Rials and a number of 484 shareholders including 435 real shareholders and 49 legal shareholders and 154 Direct employment creation company was established at the end of January 2011 and received its license from the Central Insurance of the Islamic Republic of Iran in 2012.
Amirabadizadeh said: We are proud to launch, support and guide such a company in the form of a "cooperative organization" with the help and participation of cooperative companies and the activists and beneficiaries of the country's cooperative sector, and of course, the result of this important action is to help increase the share of the cooperative sector in the economy. country and also proving the unique capabilities of cooperatives in the field of establishing cooperative insurances and attracting and accumulating capital in the insurance industry.
He pointed out: At present, this cooperative company, after 10 years of activity, has 6646 real and legal shareholders, employment of 1175 people, as well as a capital of 5 thousand billion Rials and 32 branches in 31 provinces of the country.