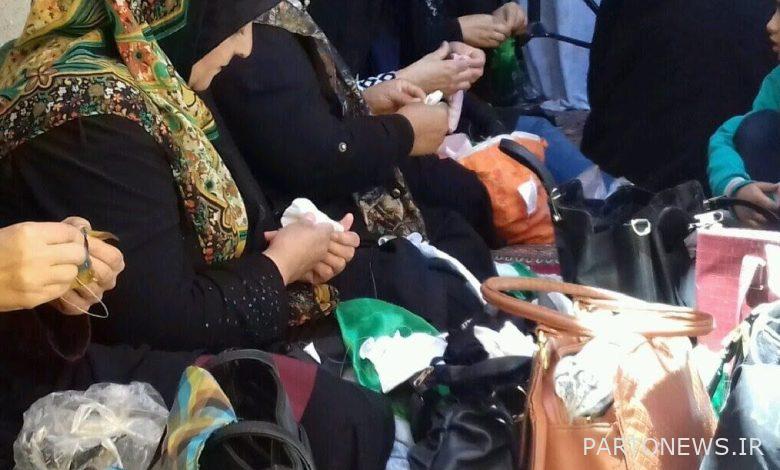 The bag-making ritual, which is more than 500 years old, was held on the 27th day of the holy month of Ramadan at the Historical Mosque in Damghan. it is famous; They put some coins, some rice or banknotes in it and keep it with them until the 27th month of Ramadan the next year and do not spend it, then the next year they take the money out of the bag.
The ritual of bag-embroidering is held from 9:00 AM on the 27th of Ramadan until the afternoon and evening prayers in the old mosque of Damghan, and local women sew the bag with some cloth and thread; Some people also believe that they should ask God for their needs between noon and evening prayers, who do the work of sewing the bag along with mentioning salaam and salawat at this time.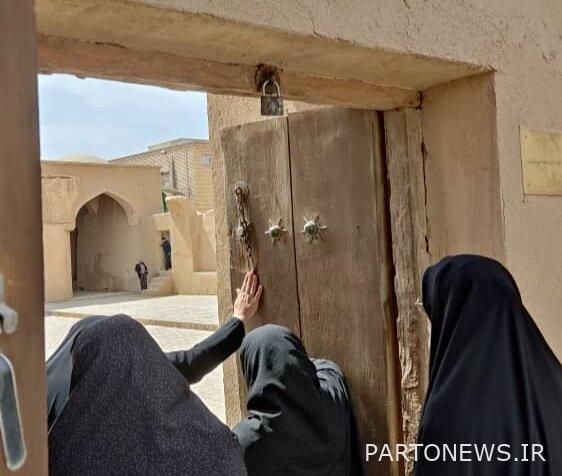 Entrance of Damghan Historical Mosque
500 years old is the spiritual ritual of Damghan bag sellers
"This spiritual ritual, which has been welcomed by the people for five centuries, is rooted in religious beliefs," the head of Damghan's Cultural Heritage, Tourism and Handicrafts Department told IRNA.
Mehdi Ghasemi continued: In this religious ritual, women ask God for their needs and sew bags of Murad with the intention of fortune-telling, childbearing, blessing of wealth and property.
He added: "Ladies whose needs were met last year, the next year, when embroidering the bag, they distribute bread and sweets among other women to use for iftar, or some cloth, thread and needle to sew the bag to the mosque." They bring it and distribute it among other worshipers.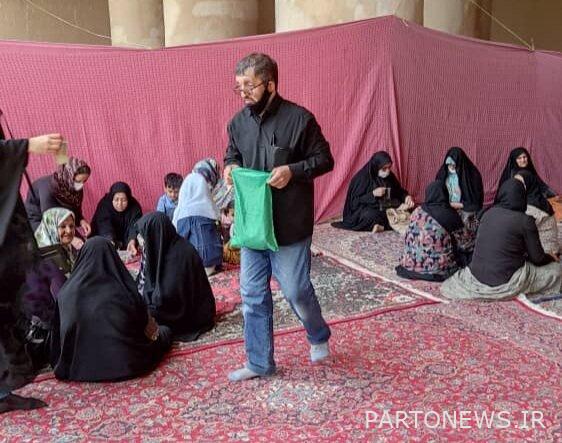 The head of Damghan's Cultural Heritage, Tourism and Handicrafts Department added: "After sewing the bag, the participants in this ritual offer 2 rak'ats of prayer and ask God for their needs."
One of the women present at the ceremony told IRNA: "I have proved my belief in this spiritual ceremony because sewing a bag has met my needs several times to this day."
According to IRNA, the ceremony was held in the corner of the Old Historical Mosque by middle-aged girls, women and women today. They asked.
Tarikhaneh Mosque is one of the mosques of the first centuries and the reference of historiography of the Islamic world, and due to its spiritual and historical importance, the bag-embroidering ritual is held in this place.