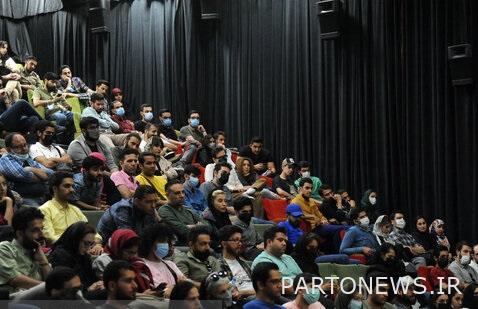 The closing schedule of cinemas on the nights of Qadr and martyrdom of Hazrat Amir al-Mu'minin Ali (AS) was announced.
Charso Press: According to the public relations of the cinema organization, considering the arrival of the Nights of Qadr and the days of mourning for the martyrdom of Hazrat Amir al-Mominin Ali (A) The schedule of cinemas will undergo changes. Therefore, according to the decision of the cinema organization and in accordance with previous years, cinemas will be closed from 19:00.
During the beating and martyrdom of Hazrat Ali (AS) on the 19th and 21st days of the holy month, cinemas will be completely closed, but on the 20th day of the month happy show Effects non-comedy including the films "Gharib", "Child Hi "Storm" and "Private Meeting" will be possible so that audiences interested in works of sacred defense, social defense, and children and teenagers can watch their favorite works.
From the 22nd day of the blessed month of conditions Screening to the previous state will lift Comedies and works non-comedy They will be released together.