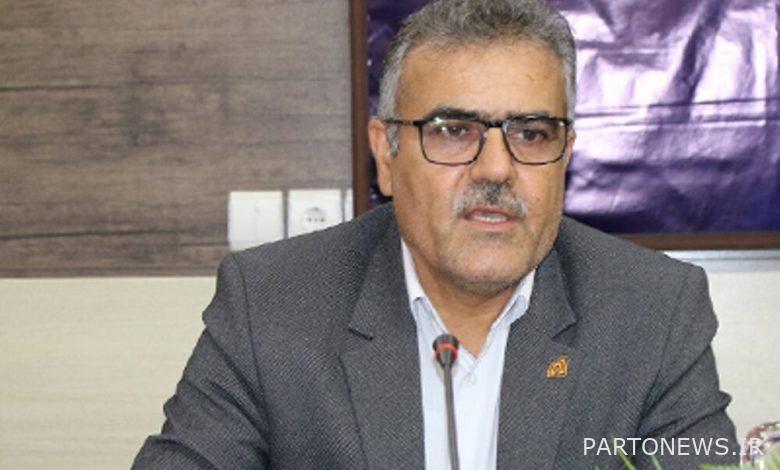 According to Mehr reporter, Darab Bargahi said at the health insurance coordination meeting of Asalouye city on Wednesday afternoon: At the beginning of 1401, the health insurance organization in cooperation with the Ministry of Cooperation, Labor and Social Welfare has more than five million and 400 thousand people from the country's population who are not covered by any It identified the uninsured and put them under insurance, and these people were insured without references to health insurance offices, of which the share of Bushehr province was about 22 thousand people.
The court acknowledged: With the support and emphasis of the 13th government, insurance organizations were obliged to pay the medical expenses of infertile couples, and in this regard, based on the health insurance contract with the infertility center in Bushehr province, infertile couples covered by the insurance can receive services. receive up to 90% of government and public non-government tariffs.
He clarified: Asalouye city health and treatment network has 6 comprehensive health service centers with 10 doctors, seven midwife And 2 dentists have received payments for providing services.
The director general of health insurance of Bushehr province announced the formation of a fund for special patients to cover the cost of treatment for 26 types of special and incurable diseases and said: "The creation of a special fund for these patients is an unprecedented step, and in the second step, the number and type of diseases covered by this fund will increase."