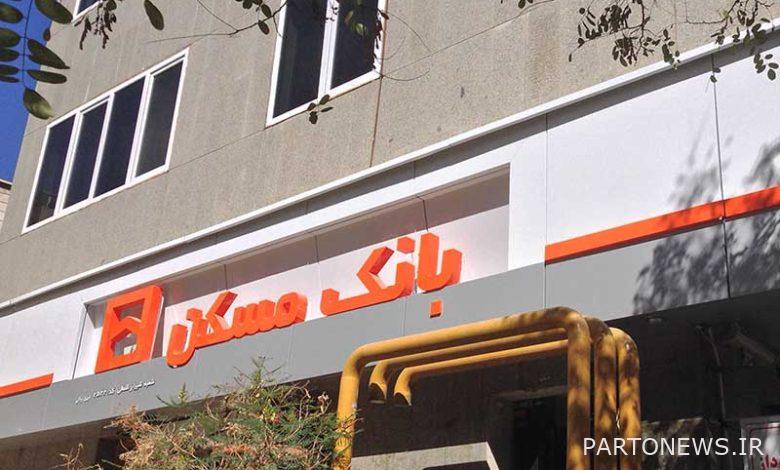 According to Tejarat News, following the complaint of the General Inspection Organization of the country against Maskan Bank and the request to revoke Section 20-1 of Circular No. 26/63/B dated 12/26/1399 Bank Maskan, according to which it is stipulated that in order to obtain facilities, 10% The principal of the facility without deposit should be blocked in the account as a part of the collateral of the facility. The General Board of the Court of Administrative Justice heard this complaint and issued a decision to revoke the aforementioned regulation from the date of approval.
According to the public relations of the Court of Administrative Justice, it is stated in the said decision; Considering that according to Circular No. 99/100832 dated 9/4/1399 of the Central Bank of the Islamic Republic of Iran, which was issued as a policymaker in the monetary and banking field and addressed to all operating banks, including Bank Maskan, it has been announced that blocking Part of the facilities granted to customers in the form of deposits by banks and financial and credit institutions is prohibited according to the provisions of the previous circulars and only in the assumption of agreement between the customer and the bank or financial and credit institution and in the form of term deposits and the payment of accrued interest corresponding to The time period of that deposit, which is currently the basis of action in the country's banking network, this will be allowed, but in paragraph 1-20 of the Circular No. 26/63/B dated 26/12/1399 Bank Maskan, contrary to the conditions announced by the Central Bank, the ruling Blocking part of the facility is mandatory and without observing the points contained in the Central Bank's circular, therefore paragraph 20-1 of the circular No. 26/63/B dated 12/26/1399 of Maskan Bank is outside the scope of authority and is documented in paragraph 1 Article 12 and Articles 13 and 88 of the Law on Organizations and Procedures of the Court of Administrative Justice approved in 1392 are revoked from the date of issuance.
Therefore, by revoking the aforementioned circular from the date of approval, all blocked amounts can be withdrawn from 12/26/1399 for the customers who have received facilities from Maskan Bank.