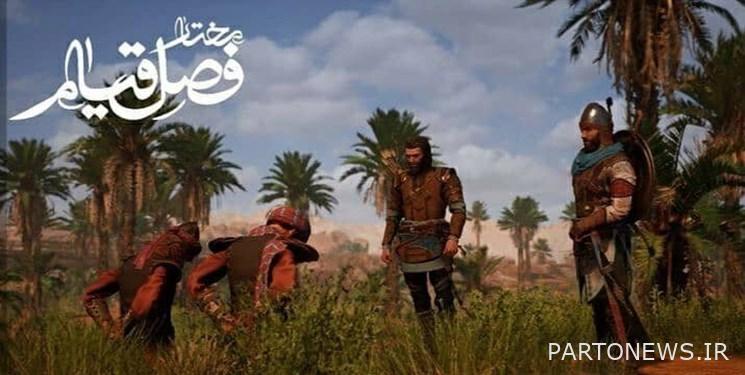 According to Fars News Agency, the game "Mukhtar; Uprising Season »The second version of the Ambassador of Love trilogy is on the way to unveiling, پر an exciting game that narrates the uprising of Mukhtar Saghafi from Ibn Ziad's cells to the trip to Mecca and the beginning of the uprising and its victory.
This work is produced in the third person action style of the sword and has 12 stages and more than 6 hours of gameplay, and has made significant improvements compared to the first product of this trilogy.
In the following, you will see the first trailer of the game "Mukhtar; Season of Uprising".
End of message /
.