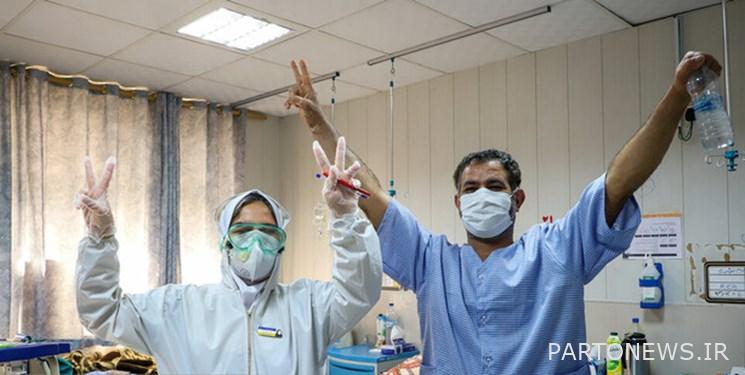 Life group: Many people have been exposed to different types of coronavirus mutations. Some have experienced a mild form of the disease and have recovered with normal rest and care. Others have experienced more severe forms and have even been hospitalized. But most of these people have symptoms of the disease for several weeks or months after the disease has healed and the quarantine period has passed.
Corona is one of those diseases that needs treatment and care after recovery. In this report, we have compiled a set of skills and information about when to recover from coronary heart disease.
Start moving
As soon as you feel the symptoms of the disease gradually disappear from your body, it is better for you to get a little away from bed and start normal activity and mobility. At this stage, it does not mean exercise, exercise or long walks. But staying in bed most hours of the day both prolongs the healing process, prolongs shortness of breath, and exacerbates muscle soreness.
Start with your personal chores and take a few minutes a day to walk home.
Do not stop taking the medication
One of the characteristics of coronary heart disease is the recurrence of the symptoms of this disease in the body. Some people think that they have passed the period of illness with a relative recovery after a few days of symptoms and rest. However, even after weeks of quarantine, some medications still need to be taken.
Contact your doctor about this, and even if you are recovering at home, ask your doctor exactly how long you should extend and use your medication.
Go back to the heyday
Patients with coronary artery disease lose their appetite for a period of time and may lose weight, depending on the severity of the conflict. To make up for lost weight and strengthen your body, you should have a healthy and nutritious diet in front of you. This tonic program should include the supply of protein and useful calories, rather than juice and compote.
In the meantime, taking supplements such as vitamin D and magnesium is also useful for muscle weakness. Taking these vitamins is a general recommendation and it is best for everyone to consult their doctor before taking them.
Breathing exercises
If you experience severe lung involvement and an acute cough during the illness, you may need to get breathing exercises from your physiotherapist to strengthen your breathing muscles as well as drain your lungs.
These exercises should be performed under the supervision of a physiotherapist, as they may put too much pressure on the respiratory system and cause other problems. The lungs and respiratory system of a person with coronary involvement should return to their original stage over time and gradually.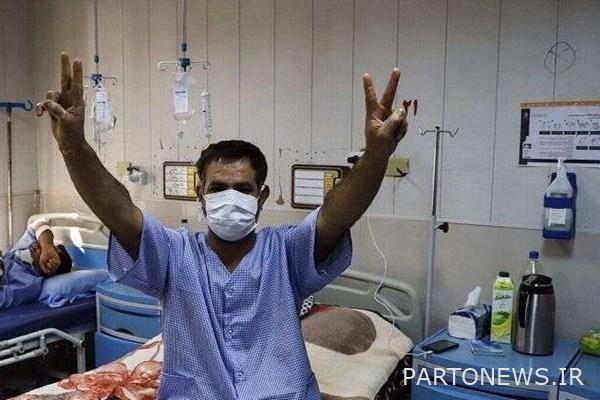 Psychological support of those around
People with acute forms of coronavirus have experienced experiences of suffocation, shortness of breath, and periods of disease exacerbation, including weakness and physical disability. These experiences also affect the person psychologically. While one should try not to be exposed to news of deaths from people with coronary heart disease during illness, after recovery from the disease, psychological support from those around him is necessary and useful to cope with the difficult experience of a disease.
Encourage the patient and thank him or her for being able to overcome the illness with resilience and still be with the family. Enjoy the atmosphere of the home and try to do the activities of the recovered patient in the family. Make phone and video calls to people around you and acquaintances and ask them to boost the patient's mood.
End of message /
.