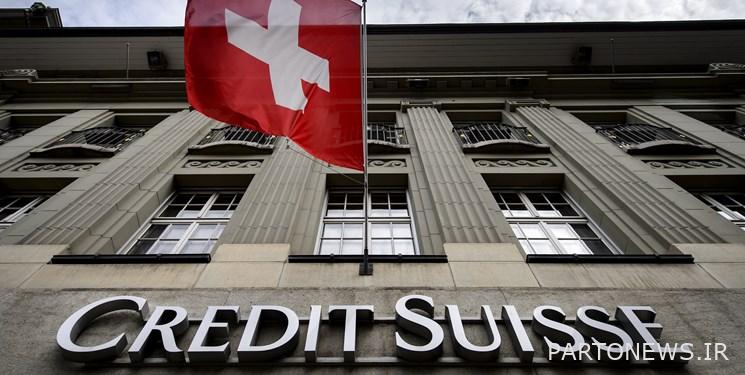 According to the International Economic Group of Fars News Agency, quoted by Reuters, Swiss judges are scheduled to issue a verdict today in the Swiss Credit Bank in a money laundering case for a large cocaine smuggling gang. The bank and a number of its employees are accused of setting the stage for the laundering of several million euros by a large Bulgarian drug gang between 2004 and 2008.
This is the first appearance of a Swiss bank in court for money laundering for a drug gang. In this case, the name "First Banff", a Bulgarian wrestler and his accomplices is mentioned. Credit Suisse is Switzerland's second-largest bank, claiming it denies all allegations and that no wrongdoing was done by its former employees.
Public opinion in Switzerland is following the case closely; This is because it is a kind of benchmark for the judicial system of this country in order to take a strict stance towards the banks of this country.
Money laundering and corruption experts say the fact that Switzerland is taking a hard line on international banks such as Credit Suisse could send a strong message to a country known for its banking.
End of message ‌‌‌‌‌‌‌‌‌‌‌‌‌‌‌‌‌‌‌‌‌‌‌‌‌‌‌‌‌‌‌‌‌‌‌‌‌‌‌‌‌‌‌‌‌‌‌‌
Suggest this for the front page