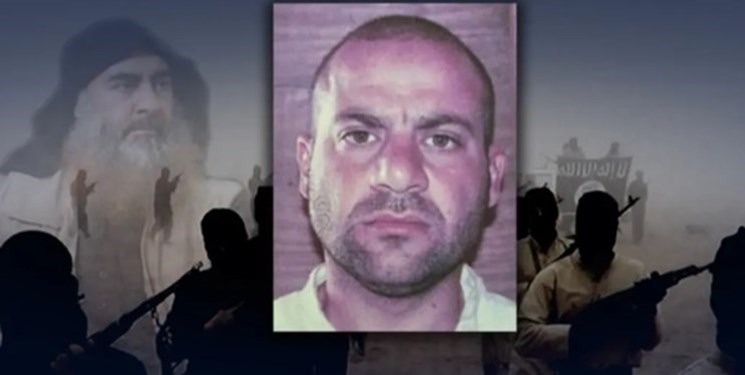 Retired brigadier general and military analyst in Iraq Adnan al-Kanani explained Turkey's support for terrorism and some political parties in Iraq and Ankara's relationship with ISIS leader Abdullah Qardash and his brother to implement expansionist plans in Iraq, according to Fars News Agency International Group. "Commenting on Turkey's project to occupy and control Iraqi territory will not have any deterrent effect on what Ankara is doing in northern Iraq," he said.
"Turkey was a safe haven for ISIL terrorist elements before 2014 and housed people from all over the world, including East Asia and Africa," he told Al-Ma'loumeh.
Al-Kanani added: "Abdullah Qardash is one of the recruits of the Turkish intelligence service who became one of the leaders of the ISIL terrorist group in Iraq, and his brother is the liaison officer between the Turkish intelligence and ISIL in Iraq and Syria."
He stressed: "Some political parties inside Iraq are also supported by Ankara, which today holds important positions in Iraq and has decision-making power." In addition, there is a kind of secrecy on the part of some security and military commanders with the aim of finding obstacles to disrupt any project that could force the security forces to counter Turkey's advance.
Meanwhile, senior Turkish officials recently claimed that new ISIL leader Abul Hassan al-Qurashi had been arrested in a recent counterterrorism operation in Istanbul, and that President Recep Tayyip Erdogan had been informed of al-Qurashi's arrest.
Counter-terrorism police and intelligence agents have arrested a man believed to have led the group since the former leader of the ISIS terrorist group was killed during a US-led operation in Syria in February, officials said. In an official statement, the ISIS terrorist group confirmed the killing of Abu Ibrahim al-Qurashi in a US military operation in Syria and named Abu al-Hassan al-Qurashi as his replacement.
Turkey launched a new "lock claw" operation on April 18 under the pretext of clearing PKK elements of northern Iraq, which the Iraqi government considers illegal and encroachments on its territory, despite protests. And previous protests over Turkish military intervention have always been met with Turkish disregard.
In 2020, the country also carried out Operation Tiger Claw and Eagle Claw in northern Iraq. Turkey has long been violating the territorial integrity of northern Iraq by claiming to oppose the PKK. The PKK, which has been at loggerheads with the Ankara government for the past 35 years, is considered a terrorist group by Turkey, the United States and the European Union.
Ankara says Kurdistan Workers' Party (PKK) militants are responsible for the deaths of more than 40,000 Turkish citizens, including women and children. Turkey has launched several military operations since last April under the pretext of fighting the PKK in northern Iraq, warning of a possible attack on the Sinjar region in western Nineveh province. This issue has met with a negative reaction among Iraqi political and military groups.
End of message / م / ت 7
Suggest this for the front page