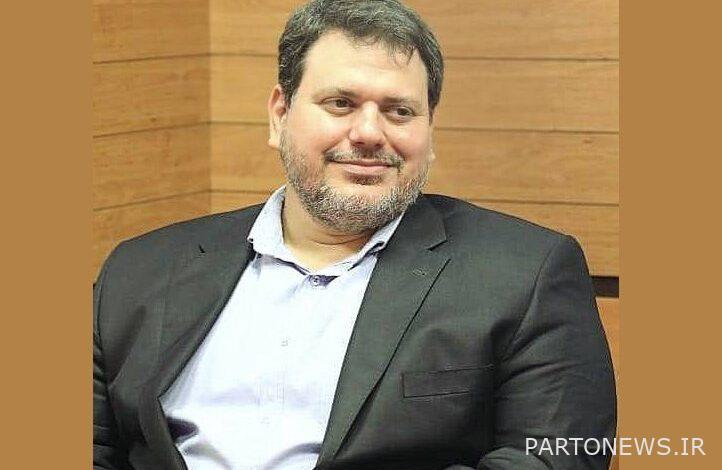 According to the report of Mehr news agency, quoting from Sima's information base, Maisham Moradi Binabaj, the manager of One Sima channel, appointed Mohsen Farahani as the head of the social group of this network.
In this ruling, it is stated: attention to the implementation of the elements of the organizational transformation document and network mission, redesigning and improving the content and quality of existing programs, designing and producing programs, launching campaigns and media activities based on capacities, opportunities and Social issues in the vast and diverse ecosystem are among those that have been assigned to Farahani.
Using the capacities of the great popular front of the Islamic revolution, communication with the institutions, institutions, scientific, religious centers and cultural and social research institutes of the country in order to update the ideas, topics and content of the programs is one of the other emphases of the director of Channel One in this order.
Meisham Moradi Binabaj has also appreciated the efforts of Seyyed Fazlullah Shariat Panahi during the tenure of this position.