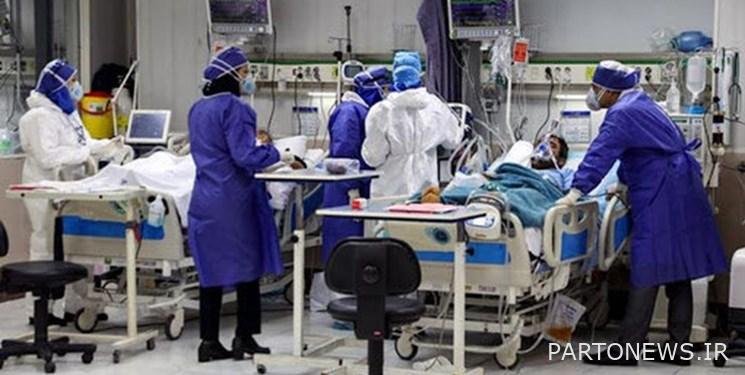 According to Fars News Agency, so far 60 million 251 thousand 217 people have received the first dose, 52 million 974 thousand 192 people the second dose and 11 million 745 thousand 289 people the third dose of Corona vaccine and the total number of vaccines. Injected in the country reached 124 million 970 thousand 698 doses.
451,568 doses of corona vaccine were injected in the country last night.
From yesterday until today, January 14, 2014, based on definitive diagnostic criteria, 2,394 new patients with Covid 19 were identified in the country, of which 274 were hospitalized.
The total number of Covid 19 patients in the country reached 6 million 214 thousand 781 people.
Unfortunately, in the last 24 hours, 30 Covid patients lost 19 lives and the total number of deaths from this disease reached 132,200.
Fortunately, 6,588,586 patients have been recovered or discharged from hospitals so far.
One thousand and 462 patients with Covid 19 are being cared for in the intensive care units of hospitals.
So far, 43,156,119 Covid 19 diagnostic tests have been performed in the country.
End of message /
Suggest this for the front page
.