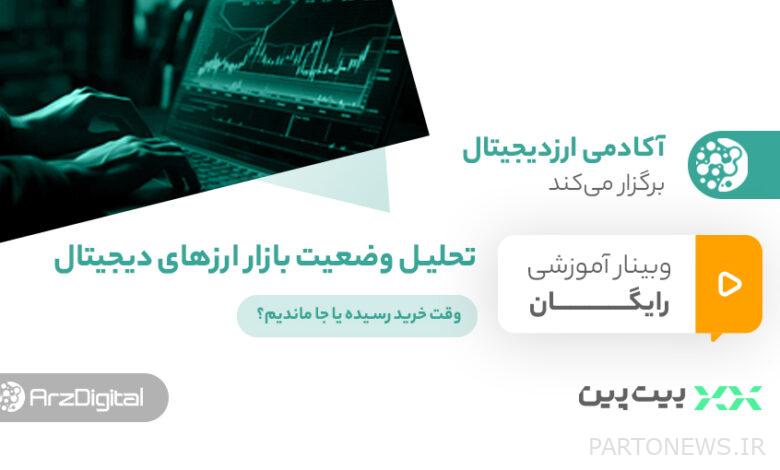 Are you ready for the cryptocurrency bull market? Do you want to have a comprehensive and in-depth look at the state of the entire digital currency market? If so, this free educational-analytical webinar is sure to give you great insight into the future of Bitcoin and the cryptocurrency market.
In this free webinar, you will first learn about the formation of rising markets. You will learn how to operate in the psychological cycle of the financial markets, like the great and professional investors.
In addition to the educational content, the main focus of this webinar is to analyze the current situation of Bitcoin and the future of the digital currency market; But we don't use only technical analysis and its price chart to analyze the situation of Bitcoin!
You know that the market is a living being and expert and intelligent investors operate in this market. So, to better analyze the market situation, we need to equip ourselves with more weapons.
This free webinar will teach you how to use several methods and tools to analyze the cryptocurrency market and look at the market from different angles.
In addition to technical analysis, this webinar takes a deep look at the fundamental approach; Therefore, we look at institutional investors, onchain data and macroeconomic conditions to analyze the market situation.
This webinar is organized by Erzdigital Academy and is recommended to all those who want to have a deep understanding of the current state of the market. So, register now for this free webinar to make the most of the opportunity that the market has provided you with.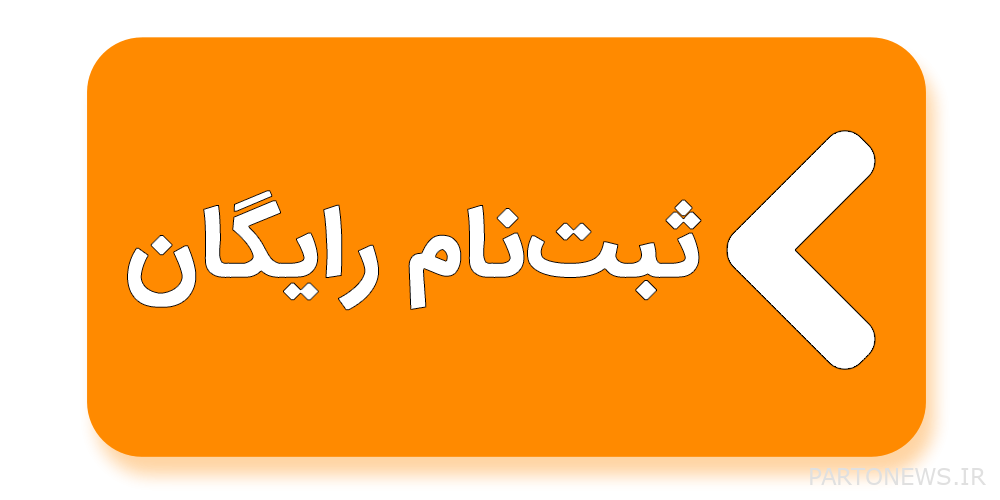 What you will see in this free educational webinar:
The rising market and the main reasons for its formation
Bitcoin market cycles

Examining the previous cycle of Bitcoin and getting ready for the bull market
An overview of previous halvings and Bitcoin price performance

Different stages of psychological cycles in financial markets
Signs of the formation of a bullish market

Investigating the activity of institutional investors
Onchain data review
Analysis of macroeconomic data
Check the status of the price of Bitcoin
This webinar will be held on Tuesday, September 21, at 19:00. To register and get more information, refer to the link below.