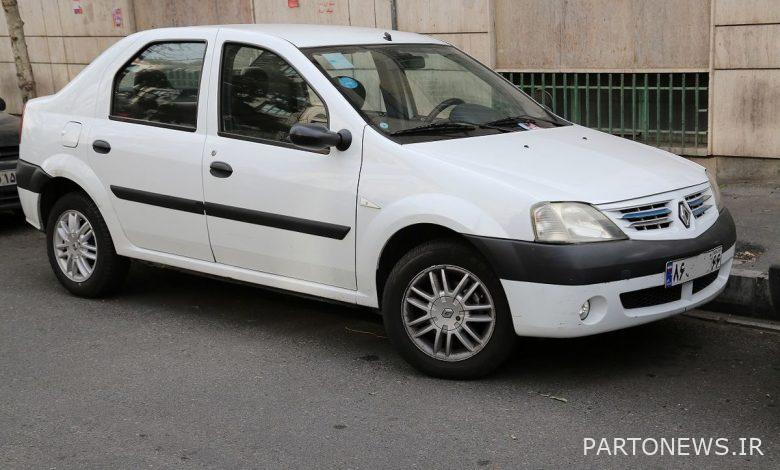 Online Economics – Solmaz Mohammadi; The new price is 90% The E2 model of 98 has reached 600 million Tomans.
The daily price of Sandro automatic model 98 (Step V automatic) has reached 960 million tomans. The price of Renault Sandro automatic model 98 has reached 900 million Tomans. The new price of El Nod automatic plus with steel rim model 98 has reached around 835 million tomans.
It should be noted that the online economy does not interfere with the prices. Iranian and foreign cars may be bought and sold in the market under the influence of various factors with a slight increase or decrease in price.
The market price of Renault cars (D 1401)

brand

model (year of manufacture)

Performance (km)

price (tomans)




capture

2017 | With heater – Iran Khodro

Zero

1,500,000,000




Duster SE with two differentials

2018

Zero

1,750,000,000




Coleus

2018

Zero

4,300,000,000




Pars Thunder

2018 Saipa

Zero

620,000,000




Automatic Sandro

2018 Saipa

Zero

900,000,000




Automatic Sandro Stepway

2018 Saipa

Zero

960,000,000




Gear Sandro Stepway

2018 Saipa

Zero

840,000,000




Talisman E3

2018 | Black color

Zero

3,650,000,000




Thunder 90 E2

2018 Aluminum baring – Iran Khodro

Zero

600,000,000




Thunder 90 plus automatic

2018 With steel rim – Iran Khodro

Zero

835,000,000




Thunder 90 plus gear

2018 With aluminum rim, CD player – E…

Zero

680,000,000




Source: Bama