car
Economical
The normal pre-sale of Saipa Group starts in a few hours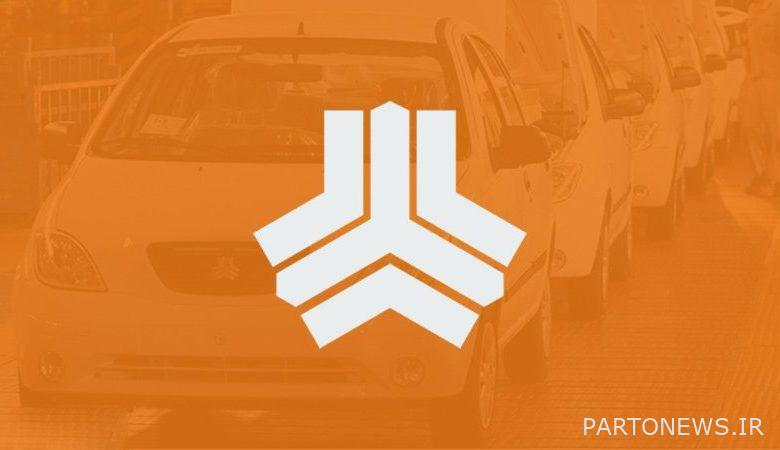 According to Trade News, quoting ایسناThe latest pre-sale plan implemented for the products of the automotive group SaipaAfter the Nowruz holiday (April 7) with the launch of six products of this automotive group was implemented.
This afternoon (May 6), the second phase of this project in 1401 for five Saipa products, including Quick S, Quick R with conventional gearbox, Quick with conventional gearbox, Saina S and Saipa SE 151, and simultaneously with the fifth support plan. Saipa In order to support the family law and youth of the population, four products will be held (the same five products of Adab plan without Saipa 151).
Customers have the opportunity to visit the Internet address for two days (24 hours a day) from 1 pm today saipa.iranecar.com Submit your request.
This stage of sales in the form of a plan Presell Implemented, the price of the cars will be in accordance with the daily price of the car at the time of delivery stated in the final customer contract. But the delivery date of the cars is August to September of this year.
According to the procedure, a lottery will be held one day after the registration deadline, and finally the names of the finalists will be determined one day later. The selected ones have the opportunity to deposit money on account of the car price according to the sales schedule within three days.
Pursuant to the Law on Family and Youth Protection (approved by the Islamic Consultative Assembly on November 29, 1984) and considering the commitment of car manufacturers in supporting this law, an Iranian car was selected and named after mothers whose second child was born on November 10 From this month onwards, the registration will be delivered at the factory price for each registration.
It should be noted that if the number of eligible applicants whose conditions have been approved by the relevant organizations exceeds the sales capacity, the selected will be selected by lot. Otherwise, it will be possible for all eligible mothers to register and deposit money.
It is worth noting that the group Saipa As of this morning, Zamyad's product sales plan has been implemented without a lottery process and sales restrictions.