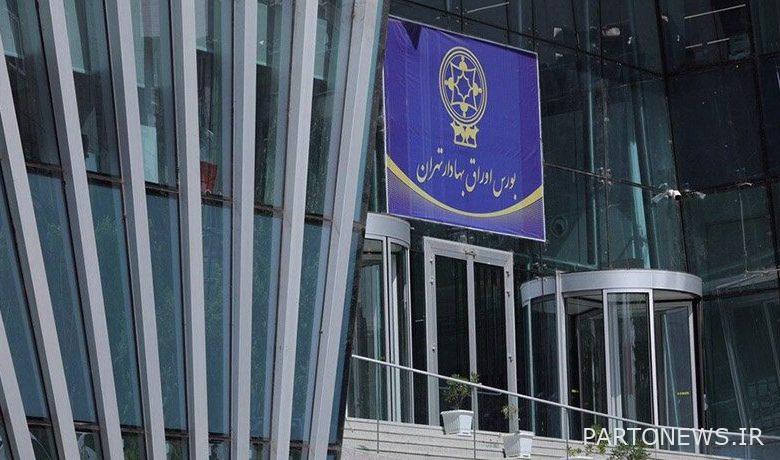 According to Tejarat News, the fiscal year of many companies active in the stock market has ended and these companies are holding their annual meetings. Which companies made the most profit in these forums?
وهنر
The Iranian Art Development Group held its 12-year annual general meeting leading up to December 1400.
The amount of accumulated profit capital of this company was set at 56.2 billion Tomans, net profit per share was 11 Tomans and cash profit was set at 5 Tomans.
the payment
The 12-year annual general assembly of the company was held to pay the nation with the symbol of payment.
The payment capital is equivalent to 300 billion tomans. The company was supposed to pay 166 tomans of profit per share and 18 tomans of cash dividend per share.
کتوسعه
Kowsar Industries and Mines Development Company held its 12-year annual general assembly ending in December 1400.
Katooseh has accumulated profit of 55 billion Tomans and was able to record 37 Tomans of profit per share and 40 Tomans of cash profit per share in the assembly.
Opal
The Annual General Assembly of Opal Kani Pars Mineral Processing was held.
The accumulated profit of this company is 3738 billion Tomans. In the Opal Assembly, it was decided to distribute a net profit of 242 Tomans per share and a cash profit of 168 Tomans.