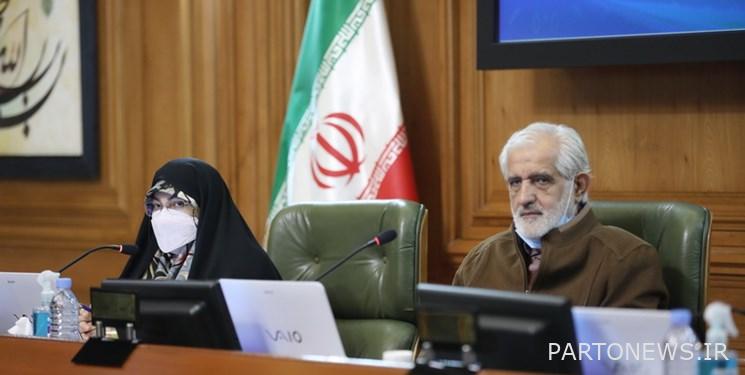 According to the Fars correspondent, Parviz Sarvari, the deputy chairman of the Tehran City Council, declared Quds Day a day of crystallization of the will of the Islamic world, noting that the march had not been held in the past two years due to the Corona epidemic. Ghor chose Imam Khomeini to hold this march, and the people receive the message that Quds will not be liberated without overcoming hardships.
He continued: "After 40 years, this sapling has become a powerful tree that the sincerity and divine beliefs that are manifested in the existence of Imam Khomeini and caused a clear vision for the Palestinian nation."
Sarwari expressed his hope that our nation would declare its firm support for the Palestinian people by attending the Quds March.
Pointing out that achieving safety improvement is achieved by standardizing roads and vehicles, he said: "The low quality of cars has provided the ground for the loss of our compatriots and their injuries, and it is not in our people that cars with quality and standard Have low.
The deputy chairman of the city council, pointing out that according to the statements of the leadership, the quality of cars should be improved and the loss of one person is a great loss, said: Provide an acceptable standard.
He continued: "According to the report of the Deputy Chairman of Rahvar, we had a 20% reduction in traffic casualties, and this statistic shows that the roads have been improved, the culture of passing and passing safety vehicles has been done, but we must change the transportation model from personal to public."
End of message /
Suggest this for the front page