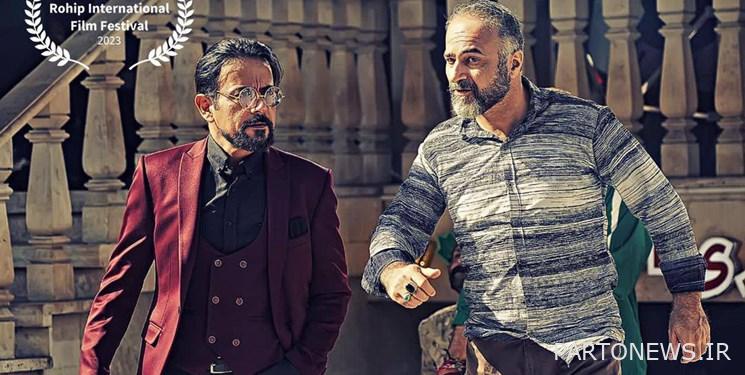 According to Fars news agency, the film "Mawajeh" directed by Reza Dadavi and produced by Saeed Elahi, entered the Rohip International Film Festival of India.
This film competes with the rest of the films to receive awards in the two categories of Best International Feature Film and Best Actress (Elaha Hosseini).
The closing ceremony and announcement of the winners of this film event will be held on September 18, 2023, corresponding to Monday, September 27, 1402.
"Encounter" is the story of unraveling and uncovering the secret of a fraud and murder case that is connected with the personal lives of various people in the society.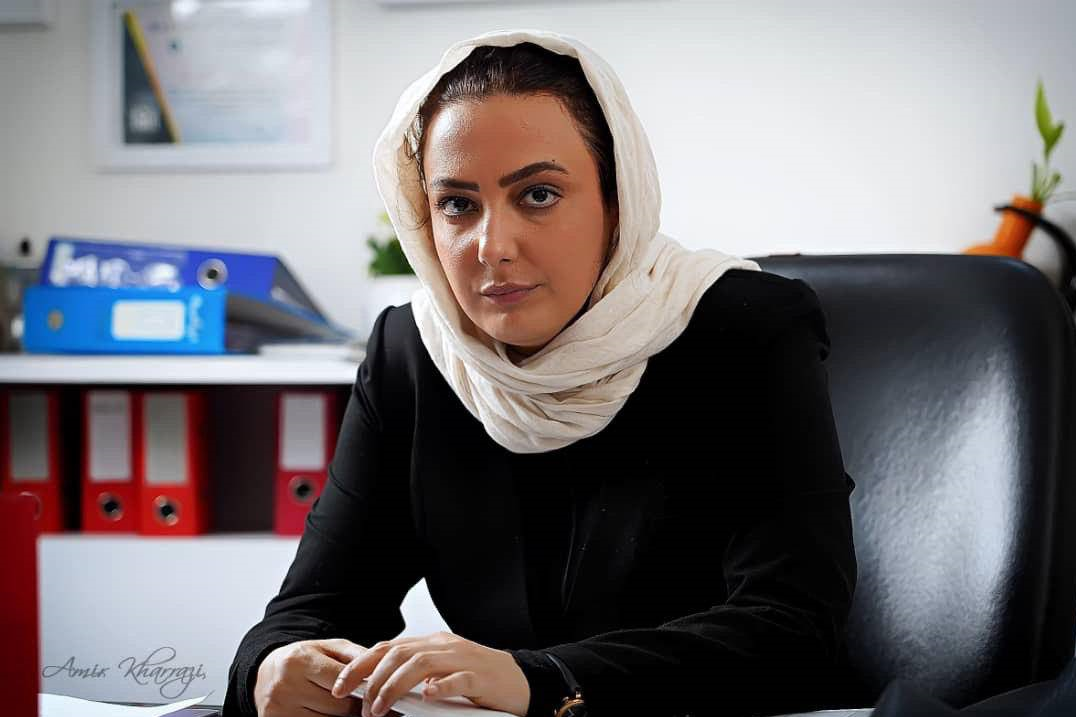 Among the main actors of this film, we can mention Rahim Norouzi, Elaha Hosseini, Hamid Ebrahimi, Alireza Jalali Tabar, Maitham Darvishanpour, Sam Daneshvar, Homan Rostgar, Elaha Afshari, etc.
The actors of this film are: Director: Reza Dadovi / Writers: Reza Dadovi, Vahid Rahjovi / Cinematography Director: Morteza Ghafouri / Editing: Nima Hasandoost / Planner and First Assistant Director: Hamed Moghdisi / Substitute Producer: Shahab Hosseinpour / Production Manager : Amir Morsali/ sound engineer: Alireza Pak Nihad/ sound engineer: Irfan Yazdi/ make-up director: Ali Azhdari/ set and costume design: Amir Panahifar/ photographer: Amir Kharazi/ special effects: Reza Turkman/ stuntman: Amir Hossein Khanjari/ producer : Saeed Elahi.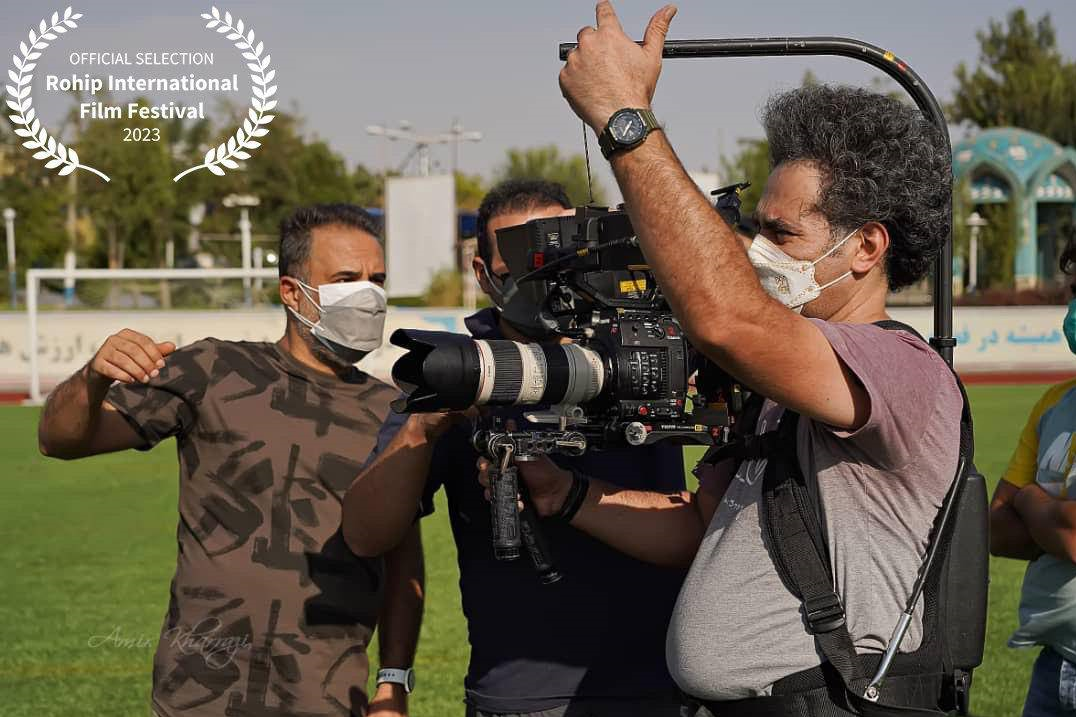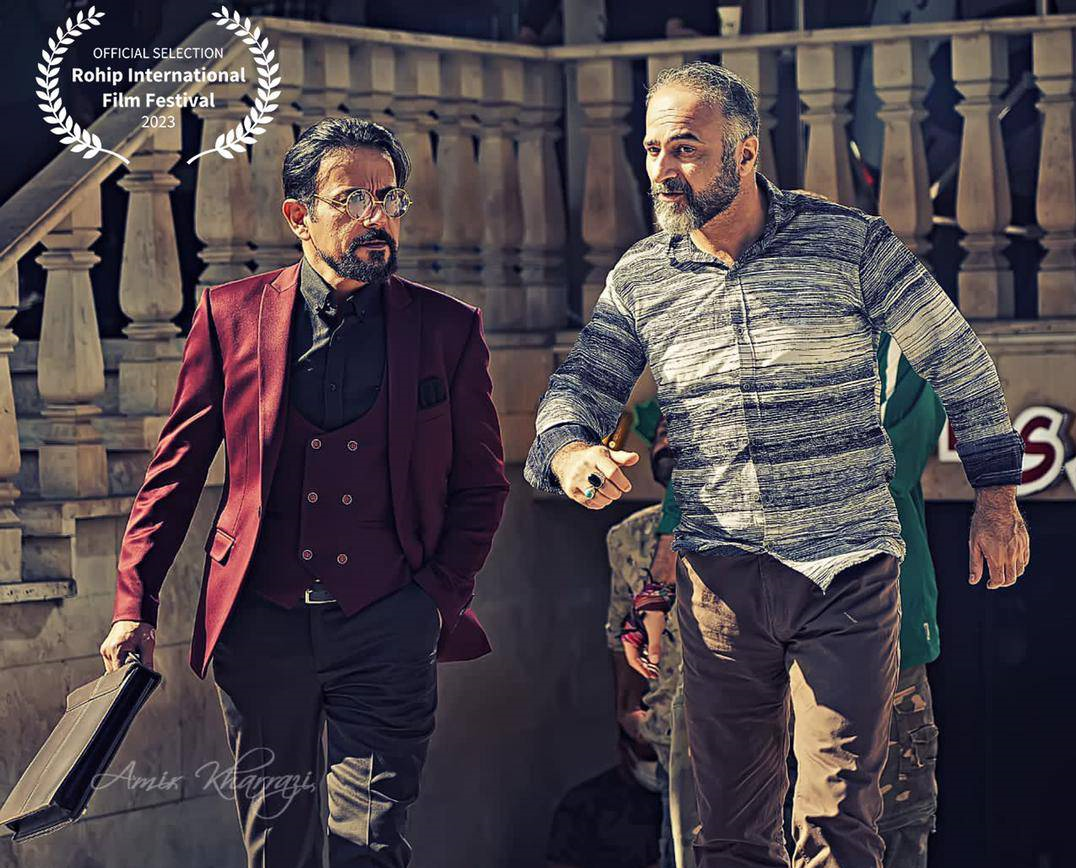 end of message/
You can edit this article

Suggest this article for the first page