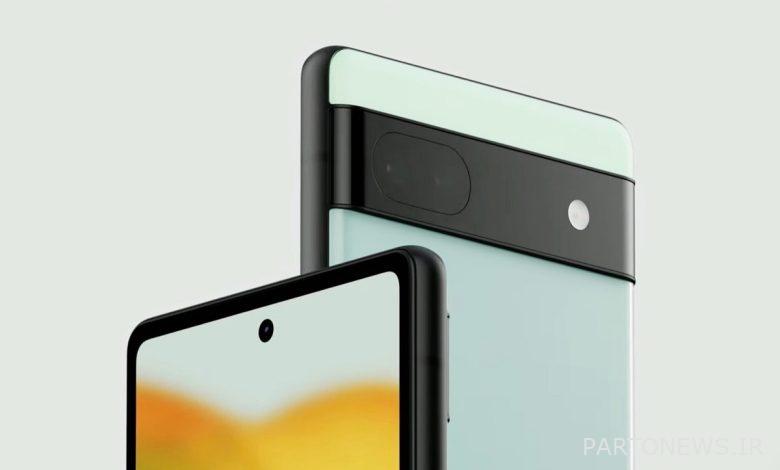 After the introduction Pixel 7 and 7 ProNow users are waiting for the phone Pixel 7a are. Now a part of the specifications of this smartphone has been revealed, which tells about the new features of the upcoming Google phone.
Google's A-series phones lack many of the features of the standard and Pro versions in order to become affordable products. For example, we are facing a lower quality screen and the use of cheaper materials in the construction of the body. Nevertheless, the Pixel 7a seems to be a more attractive option than its predecessors.
Possible specifications of Google Pixel 7a
It's been a while since news about a smartphone codenamed Lynx has appeared on the Internet. Now a developer namedKuba WojciechowskiIt is claimed that this codename is not related to the mini model, nor to the Ultra model, but to the Pixel 7a.
In addition to this, this source believes that Google's upcoming Pixel A series phone will have a 90Hz display with Full HD resolution, which puts it above other phones in this family.
In addition to the display with a high refresh rate, the Pixel 7a will apparently also support 5W wireless charging technology to make it an attractive option for buyers.
The source of today's report also mentioned the camera system of the future Google phone. It seems that this product will also experience changes in the camera department. Some rumors in the past had declared the camera of this smartphone to be triple and include Samsung GN1 sensors along with Sony IMX787 and IMX712. But Kuba says there will be no more GN1 sensor.
If the recent information is true, the Pixel 7a will be a big improvement over its predecessor. These changes could lead to increased sales and market share for Google phones, especially if the search engine giant sets a competitive price for its next mid-range phone.