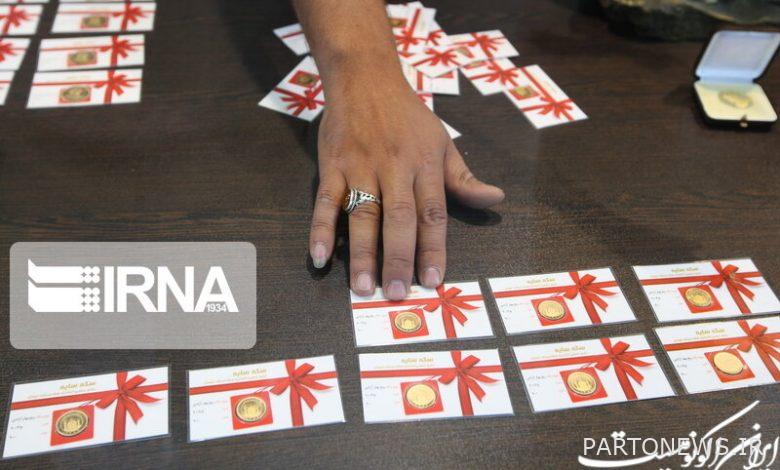 According to the Iran Economist, the price of each coin of the new design reached 15 million and 550 thousand tomans at 13:40 today with a reduction of 30 thousand tomans compared to the same time yesterday.
The old Azadi spring coin was traded at a price of 14 million and 400 thousand tomans.
Also today, a half coin was priced at eight million and 500 thousand Tomans, a quarter coin was priced at five million and 500 thousand Tomans and a one gram coin was priced at three million and 150 thousand Tomans.
In addition, in the gold market, the price per gram of 18-carat gold reached one million and 432 thousand tomans and the price of each ounce of gold was 6 million and 205 thousand tomans.
The global ounce price of gold also reached $ 1,840 today.