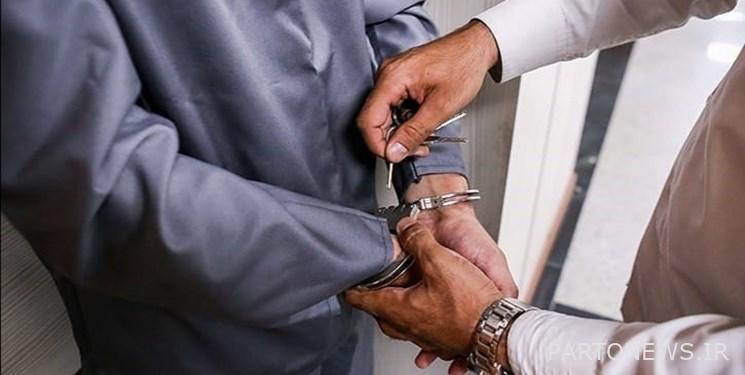 According to the Fars news agency's police reporter, Sardar Hamid Hadavand, the deputy of the Greater Tehran Police, announced the arrest of a professional fraudster who had sold a Mehr housing unit to 13 people and escaped.
Sardar Hamid Hedavand, explaining the details of the above news, stated: With the occurrence of numerous scams from citizens under the title of purchasing Mehr housing in Pardis area, the issue of handling the case was put on the agenda of a team of detectives from the 14th Intelligence Police Department.
He added: with the preliminary investigation of the detectives, it was determined that the accused had sold a residential unit to 13 people by forging the title of Mehr housing contractor and fled from the place after receiving the transaction price and refused to deliver the transaction.
The deputy of the Tehran Intelligence Police continued: According to the sensitivity of the matter, the detectives of the sixth base of the Intelligence Police took action and identified the accused's hideout in the east of Tehran with extensive police measures, and after obtaining the necessary judicial permits, they went to the desired location and in a coordinated operation, the accused were arrested
This law enforcement official stated: After being transferred to the police, the suspect confessed to his crime of fraud by forging the title of Mehr housing contractor in the initial investigation.
Sardar Hedavand stated that the experts declared the value of the defrauded property to be more than 100 billion Rials and noted that the accused was handed over to the detectives of the 6th base of the Intelligence Police to detect possible crimes by order of the judicial authority and the investigation is ongoing.
end of message/
You can edit this article

Suggest this article for the first page