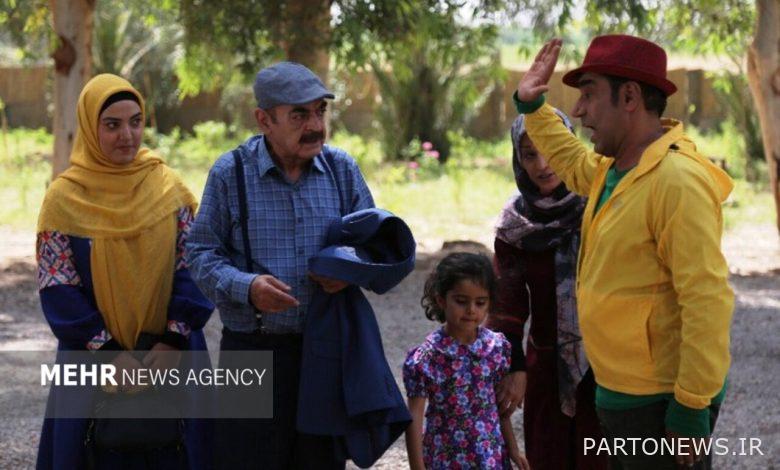 According to the Mehr News Agency, the series "Jezor Mod" directed by Ali Abdul Alizadeh and produced by Mohsen Tawakalfard will be broadcast on Do Cima channel starting today, Saturday, November 21 at 21:30.
Reza Fayazi, Nasrullah Radesh, Ali Gharib, Afsana Naseri, Mehdi Aminikhah, Khashayar Rad and with the presence of Abbas Mehboob, Hamid Lolaei, Ali Asghar Heydari and Farideh seafarer They are among the actors of this TV series.
In the satirical series of Tides, which is a product of Khuzestan Central Radio and Television, many topics such as employment, youth marriage, environment, family, fast-paying jobs, entrepreneurship, etc. have been discussed in a happy atmosphere and avoiding slogans.