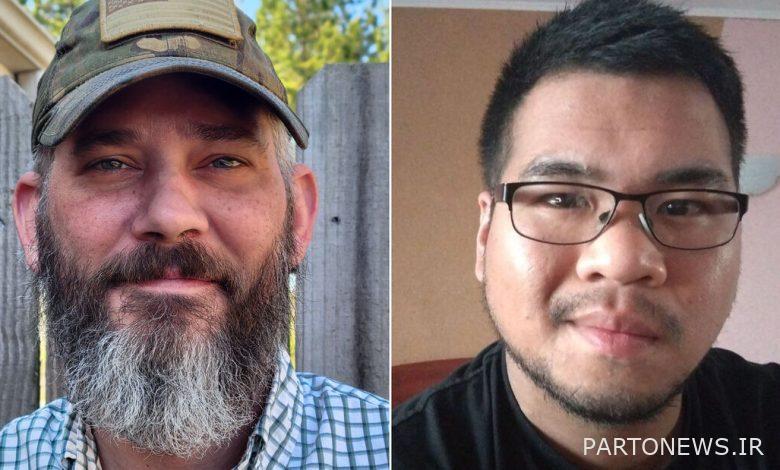 John Kirby, the US National Security Council's strategic communications coordinator, said it was appalling that Russia did not reject the use of the death penalty for two captured Americans.
"We are still trying to find out more about these two people," said a Biden National Security Council official. It is appalling that a government official in Russia has even proposed the death penalty for these two individuals. We will continue our efforts and get the necessary information in this regard.
Kirby said it does not matter if the prospect of the death penalty is real or hypothetical, it is worrying in any case.
He explained: "Whether the Russians are serious and think about the execution of these two Americans or they see this as a message to the president and the American people, in both cases it is worrying."
An unnamed senior State Department official said Washington strongly disagreed with Russia's position that Americans held captive in Ukraine were not covered by the Geneva Conventions.
The US official said that Washington had conveyed its position on the issue to the Russian government.
The Kremlin says the Americans captured in Ukraine were mercenaries who were involved in illegal activities and should be held accountable for their crimes.
Kremlin spokesman Dmitry Peskov said the detained (Americans) were not covered by the Geneva Conventions because they were not ordinary soldiers, IRNA reported.
According to him, they shot at the Russian military and endangered their lives.
According to media reports, two Americans who had been fighting alongside Ukrainian forces with Russian forces for more than a week have been missing. A pro-Russian channel reported at the time that two Americans had been detained near Kharkov.
They have been missing for about a week, along with letters from Alexander John Robert Druck, 39, of Alabama, and Andy Tai Ngoc Hawin, 27, of Alabama.
Russian media reported on Friday that Russian media had published images of two American citizens captured in Ukraine, which could be the first confirmation of their captivity by Russian forces.
According to Reuters, the Izvestia newspaper published a video clip of a short interview with Andy Hoin, 27, from Hartsel, Alabama. Rasha Today Channel also published a picture of a man named Alexander Druck, 39, from Tuscaloosa, Alabama.
"I have been informed about this," US President Joe Biden told reporters on Friday, local time, IRNA reported. We do not know their whereabouts, but I want to reiterate that the Americans should not go to Ukraine now. I repeat: Americans should not travel to Ukraine.
Russian President Vladimir Putin on February 21, 2022 (March 2, 1400) criticized the West for not paying attention to Moscow's security concerns, recognized the independence of the Donetsk and Luhansk People's Republics in the Donbas region, and three days later, Thursday, February 24, 1400. He also launched a "special operation" against Ukraine, which turned tense Moscow-Kiev relations into a military confrontation.
The war in Ukraine is in its fourth month, and reactions to the Russian invasion, the shipment of weapons to Ukraine, and the new political, military, economic, and social consequences continue.