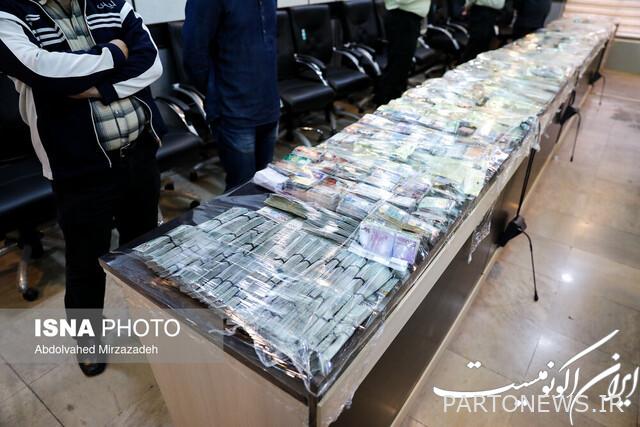 According to the Iran Economist, the National Bank of Iran, following the publication of an interview with a disciplinary authority regarding the delivery of currency and coins discovered by thieves of the bank's rental funds, announced the following to enlighten public opinion and inform property owners:
1- In order to protect the rights of the owners of the stolen property, the inventory and inventory of the discovered items, including coins, currency and gold artifacts, under the supervision of the prosecutor, the investigating investigator and the police, were recorded and evaluated and handed over to the treasury of Bank Melli Iran on behalf of the prosecutor. Has been.
According to the bank, no items have been delivered to any of the property owners so far; Therefore, while not confirming this part of the published news, it is announced that according to the judicial order, any assignment and delivery of property is possible only after judicial formalities and in accordance with the order of the investigating investigator, and this process is being quickly reviewed and followed up. Is.
2- Considering the mixing of the stolen property, the trial court has quickly, accurately and seriously initiated the necessary measures to separate, determine the duties of the property and its owners, and certainly the results and the process of identifying and delivering it directly to any One of the owners of the property will arrive and the prosecutor's office will pay attention to the statements and opinions of the possible beneficiaries; Therefore, we ask all the stakeholders of the case to pay attention only to the direct information of the prosecutor's office and the official announcement of the National Bank of Iran on the bank's website.