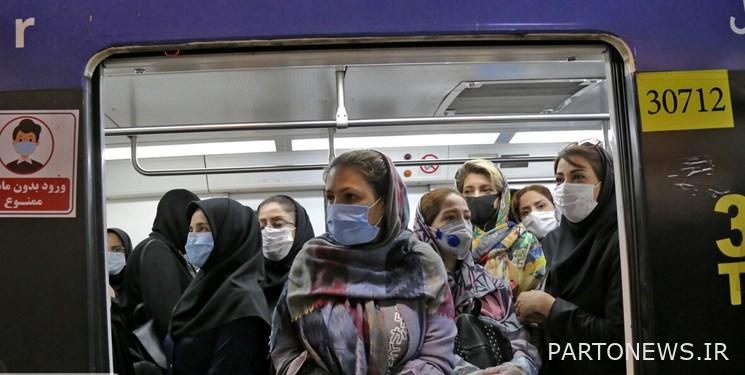 Ali Abdollahpour, CEO of Tehran Metro Operation Company, in an interview with Fars News Agency, about the statistics of Tehran Metro passengers due to the change in the capital's corona from red to yellow, said: Yes, but it takes a few days to be able to announce accurate statistics in this area.
Referring to the latest situation, the daily number of subway passengers in recent weeks has been 700 to 800 thousand people, he said: Be a city.
The CEO of Tehran Metro Operating Company said about the metro ticket price increase: "If we want to change the ticket price, the members of the city council, who are the representatives of the people of Tehran, must make a decision in this regard and we will be notified of this decision."
Abdullahpour said: "We will definitely not change the price of subway tickets until May 1401, and the increase in prices changes every year at the beginning of the year, which has been done once this spring in the spring with the approval of the fifth city council."
He continued: "As the mayor of Tehran, Alireza Zakani, has announced, the increase in the price of the subway ticket is a complete lie, and unfortunately, a mistake has been made in reflecting his words."
End of message /
.