social
Welfare and Cooperation
Unfavorable situation of kitchen workers due to negligence of the Ministry of Labor – Mehr News Agency | Iran and world's news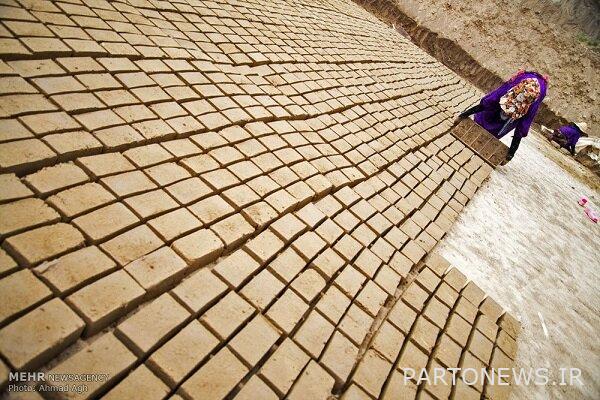 Gholamreza Abbasi in an interview with Mehr reporter about the situation of kitchen workers, said: There are two types of workers working in kitchens, seasonal workers who are with their families and produce bricks, and permanent workers who turn these bricks into bricks.
The deputy head of the Supreme Chamber of Iranian Workers' Unions, stating that the old problem of these workers is health, insurance, treatment and wages, added: "From the beginning of the revolution until 1995, the wages of these workers were concluded as a collective agreement." In fact, every year, after the wage is determined by the Supreme Labor Council, in the form of this contract, the wages of the kitchen oven workers are determined under the supervision of the labor office.
He added: "But since 1995, despite the negligence of the Ministry of Labor, this memorandum has not been concluded in the form of a collective agreement, and workers have been deprived of their real wages, and wages are paid in islands and are outside the law." ; That is, each employer pays the wages of these workers according to their own taste.
Abbasi said: the Deputy Minister of Labor Relations of the Ministry of Labor, by downplaying the wages of kitchen workers and lack of supervision in this sector, has damaged the livelihood of this group and in the same way insurance, health, safety and other legal components have been forgotten. .
The deputy head of the Supreme Chamber of Iranian Workers' Unions added: "Social Security insurance inspectors also visit these kitchens on a case-by-case basis and do not pay much attention to the situation there, and most employers hide uninsured workers so that inspectors do not talk to them."
He continued: "If the Ministry of Labor and the Social Security Organization do not pay attention to the insurance, wages, safety, health and treatment of kitchen workers in the new era, the situation will be worse than we expect."
The labor activist added: "If the benefactors do not help these workers, the livelihood of these families will be critical; Donors pay more attention to these people than governments.
Abbasi said: the Ministry of Labor is to blame for the situation of the kiln workers and during these years it has not listened to hear the voice of the labor organizations.
He expressed hope that the new Minister of Cooperatives, Labor and Social Welfare would take special action in this regard.
.