International
Iran
US and Oman foreign ministers discuss Iran – Mehr News Agency | Iran and world's news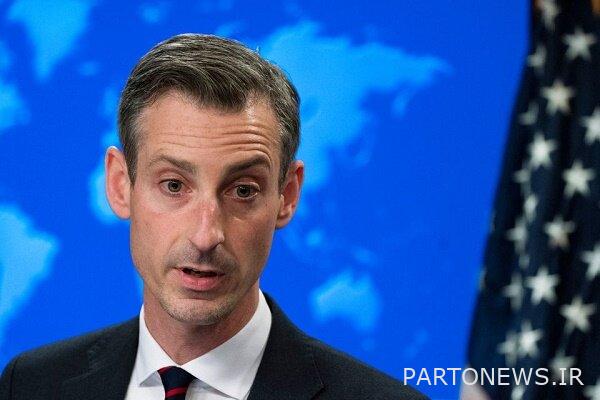 According to the Mehr news agency, quoting Website US Department of State «ند Price, US State Department spokesman from Anthony بلینکنThe Foreign Minister spoke with his Omani counterpart about a range of issues, including the Iran nuclear talks.
Price "Anthony," he said جی بلینکن Foreign Minister on Thursday with Seyed Badr البوسعیدی "Oman's foreign minister talked."
State Department spokesman on the dialogue بلینکن With Omani counterpart اش "The foreign minister thanked the Omani foreign minister for his efforts to strengthen and extend the ceasefire in Yemen, and the two sides also discussed Iran and opportunities for further co-operation on regional issues," he added. "The foreign minister concluded by saying that he was looking forward to hosting his Omani counterpart in Washington."
In recent years, the Omani authorities and government have played a mediating role گر Had played in some cases related to Iran's relations with Western countries and the United States, but last week "Badr البوسعیدی"During the talks, the Omani Foreign Minister did not confirm the secret talks between the Sultanate of Oman, Iran and the United States." البوسعدی "It is in the interest of the Middle East and the world to reach a new agreement," he said. He went on to say that the United States is changing the composition of its forces in the Middle East, but will not leave the region.
On the other hand, Oman and Iran trade and trade relations روبه "Last year, we had 716 million exports to Oman, 2,283,000 tons of exported goods, and $ 619 million in imports," said Abdullah Sohrabi, Iran's assistant foreign minister.