bourse
Economical
Useful brokerage system disruption / Why are operators not accountable?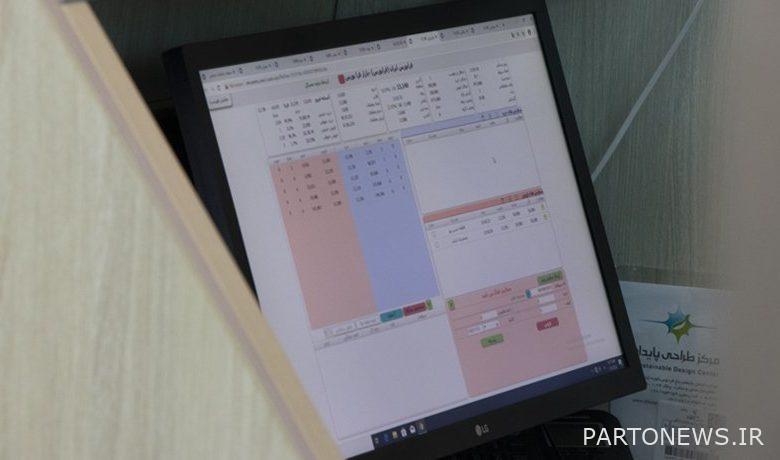 According to Tejarat News, From 1399 until today, the stock exchange trading system has been facing problems and every few months they are in a kind of regiment. As a result, shareholders are unable to trade, and this is causing more losses for shareholders than ever before. Now, It will be two days since the trading system Useful brokerage Is disturbed. Most users say that this problem is very common in the web version and the mobile version is sometimes encountered.
Today, Sunday, is the second trading day that Mofid Brokerage has not been able to solve the problem of disruption, and this issue has become the cause of shareholders' losses.
The most important problems in brokerage brokerage are related to the core of stock trading. The core of transactions has many problems and according to experts can not be used. Necessary repairs and updates should be done on it so that the core is responsive to daily transactions.
Surveys show that in recent months Useful brokerage It has faced many and several disruptions and somehow poses a risk to this brokerage.
Lack of accountability of useful brokerage
Users also reacted to this issue, and a user wrote: "No more riots, none of its tools and systems were working. Even today, it caused me a total loss.
"Neither the computer nor the phone can be opened. Well, I want to sell my share."
– "I call but you do not answer, so you can not answer the phone"
"I'm really sorry for Mofid, he does not have a day without certainty.
Read the latest capital market news on the Trade News page.