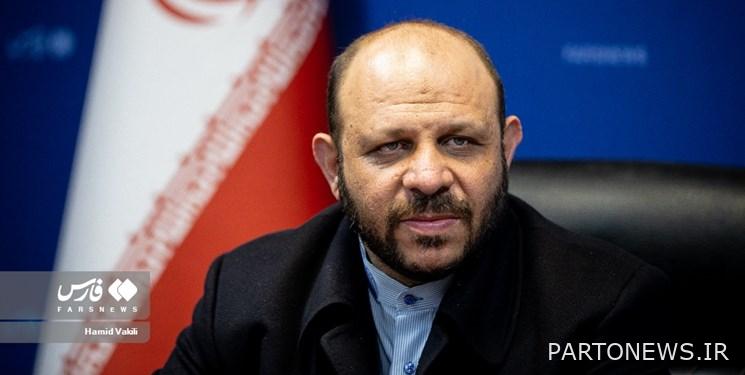 According to Fars News Agency, Mehdi Maskani, Deputy Minister of Labor Cooperation, said: "There are 500 million bank accounts registered in the country, of which 1,400 billion tomans are deposits in 6 million accounts belonging to legal entities."
According to him, the taxation of these deposits is one of the approvals of the parliament in 1401.
The Deputy Minister of Cooperative Affairs of the Ministry of Labor said: It is predicted that the tax collected, which is also included in this year's budget, will be between 30,000 and 50,000 billion Tomans.
"We have to make sure that part of the resources that are injected into the market are invested in the cooperative sector," Maskani said.
End of message / b
Suggest this for the front page