social
Welfare and Cooperation
We have appointed revolutionary and efficient forces / we will see the fruits – Mehr News Agency | Iran and world's news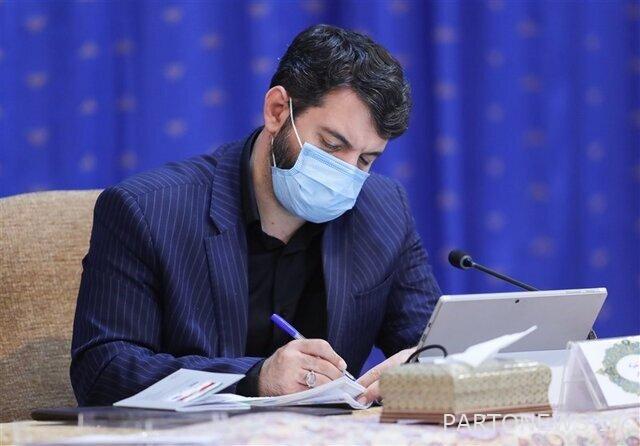 According to Mehr News Agency, quoting the Ministry of Cooperatives, Labor and Social Welfare, Hojjatullah Abdul Maleki, referring to the new appointments in this ministry, said: "The highest number of dismissals and appointments among different ministries has taken place in this ministry, which has three main reasons, including corruption." Economically, there have been a variety of security and economic penalties and inefficiencies for these dismissals.
He added: "A number of colleagues either retired or did not want to continue working with this ministry, but were willing to cooperate with them." ام Therefore, all those who left this collection did not have a problem.
He emphasized: In the next two to three weeks, we will send a complete report to the judiciary.
Abdolmaleki emphasized that the revolutionary forces are efficient, clean and Anti-corruption Appointed ام, Stated: We will constantly monitor these forces and if they have the slightest problem, they will be dismissed; Now, the team that has been formed is very capable, and we will see the result in the performance of this ministry in the future.
.