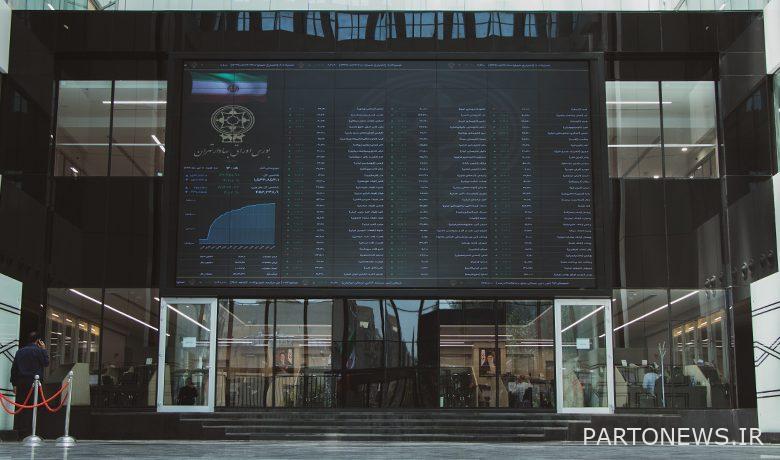 According to Tejarat News, the total index of the stock exchange recorded about 9,000 growth units today and was in the range of 1,484,000 units. The homogeneous index today with almost three thousand positive units was in the range of 425 thousand units. What is the market trend in the coming days?
Iman Raisi, a capital market expert, told Tejarat News in a forecast of the stock market: "The market spent the second week of October, while hopes have been revived with important news for the refineries." On the one hand, the price calculation directive, which is fundamentally different from the past, is calculated on the basis of export prices, and on the other hand, the global increase in point prices has been a good stimulus to strengthen the upward movement of this group. The reports of these companies will be sent to the market in the next few days and positive reports from the industry are expected.
In another section, Raisi added: "In this weekly, we had a weekly from the head of the Exchange Organization to the Minister of Economy to liberalize the price of cars and offer them on the Commodity Exchange. . So instead of the multimillion-dollar profits going to the brokers, the real owners of the company, who are the shareholders, will benefit from this profit.
He continued: "By stabilizing the price of 28,000 Tomans, the dollar exchange rate eliminates the risk of falling due to the decrease in the exchange rate.
Raisi added: "What is clear is the low volume of transactions and the concern about the risk we are facing." However, the companies' reports and the liquidity turnover in different groups can show themselves in the shares of other groups, including the automobile and banking groups, in addition to the positive index in the coming week and the refining group, which has become a kind of market leader.
Read the latest stock market forecasts every day at 5:00 PM on the Forex Trading News page.