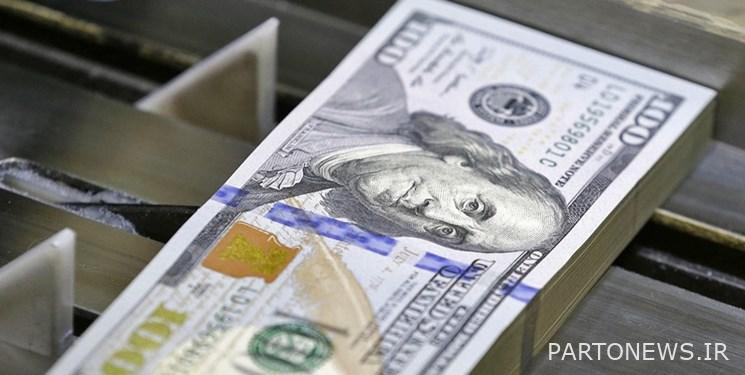 In an interview with Fars News Agency's economic correspondent, Musa Ghazanfarabadi stressed the need for new entrants to the stock exchange and small shareholders to pay attention to the expert reports of capital market experts, saying: "People should not sell their property and invest their capital in the stock exchange."
He said that the purchase of shares should be done with a part of individual capital that can not be used in business, so he puts it on the stock exchange so that others can use his capital and his profit reaches the shareholder.
The head of the Parliament's Legal and Judicial Commission added: "The stock market situation is good now, some people who were playing with the people's capital in the stock market have been arrested and the situation is under control, and this can be promising for the stock market to improve its position and credibility." .
Regarding the support of the Stock Exchange and Securities Organization for whistleblowing reports and monitoring of violations by the people, he said: "The whistleblowing plan is on the agenda of the Judicial Commission; In this plan, we try to take measures within the framework of the law, that is, how to report violations and corruption, as well as to review this report and the accuracy of the content.
The MP added: "Whistling violations is not an easy matter, because the job of the reporters or their lives may be endangered or threats may be made to the people. All this requires a law, but there must be a comprehensive and complete law." Let's be.
Ghazanfarabadi pointed out: Whistling leads to trust, one of the bases is the capital market, which can prevent some violations and rents with public supervision.
End of message /
Suggest this for the front page