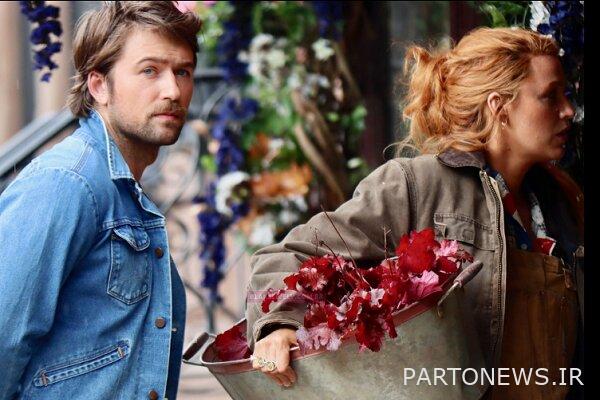 Sony Pictures has announced the release date of the film adaptation of the best-selling novel "It's Over With Us".
Charso Press: Quoted from deadlinea film adapted from the best-selling novel "It's over with us" written by Colin Hoover It will be made and will go to cinemas in early 2024.
It was only a few months ago that Colin's novel was announced Hoover which was recognized by social networks and became a bestseller by Sony Pictures It turns into a movie.
This novel is about a girl named Lily who meets a brain surgeon named Dr Ryle Kincaid He gets acquainted and comes to the conclusion that he has found the person he likes. but the past Lily He doesn't let go and he He understands When he is involved in the past, he cannot be sure of what he has done.
in this movie Blake Lively in the role Main front The camera goes and Justin Baldoni He directs it and he also acts in it.
Christy Hall He wrote the adapted screenplay of this film Brandon SkelnarJenny slate and Hassan Minhaj are other actors of the film.
Production on "It's Over with Us" was halted during filming in New Jersey due to writers' protests and street protests, but the makers insist the film will be released next year. a way cinemas do