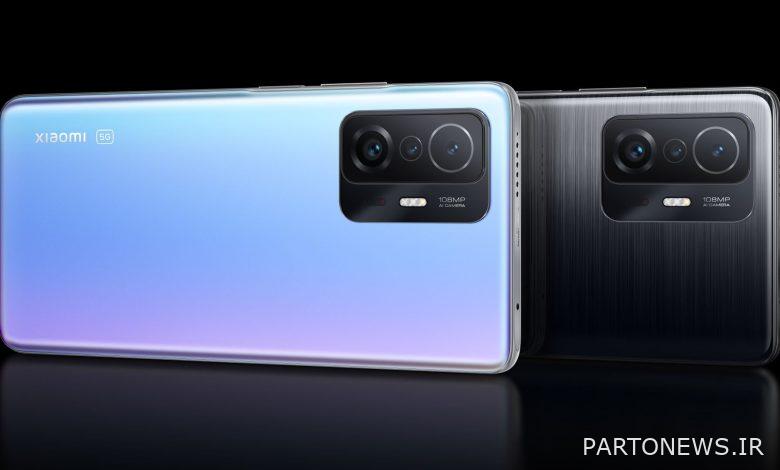 A new Xiaomi phone with the model number 22071212AG has been approved by the Federal Communications Commission (FCC), which is expected Xiaomi 12T And arrive in the third quarter of this year.
According to previous reports, Xiaomi is working on two smartphones codenamed "plato" and "mayfly". These products carry the model numbers 22071212AC / G and 22081212C / G, the letters C and G being related to the Chinese market and their global version, respectively. The brief model number of these products is L12 and L12A.
Xiaomi 12T and FCC certification
According to rumors, the L12A is codenamed Plato in the Chinese market Redmi K50S Launched in the global market under the name Xiaomi 12T. This smartphone has been approved by the FCC and some of its specifications have been specified.
According to the FCC list, this smartphone has 5G network of seven bands, GPS and Infrared transmitter benefits. The Xiaomi device also comes in two versions with 128 and 256 GB of internal memory, both of which will have 8 GB of RAM.
Along with this device, the Pro model (L12) will also be launched in the market, which according to rumors, is called Redmi in China K50S Pro For sale. This phone will have two versions with model numbers 22081212UG and 22081212R, which is expected to be the first model named Xiaomi 12T Pro Hypercharge Reach and be different to the Chinese market.
Xiaomi currently sells the 11T and 11T Pro handsets on the market, which use the Dimension 1200 chip and the Snapdragon 888 chip, respectively. So probably replace them with chips Dimension 9000 Or Density 8100 and Snapdragon 8 Generation One They are coming.
Before Xiaomi unveiled these products, the series phones 12S Bring along 12 Ultra Will introduce. We will probably face these new phones next week.