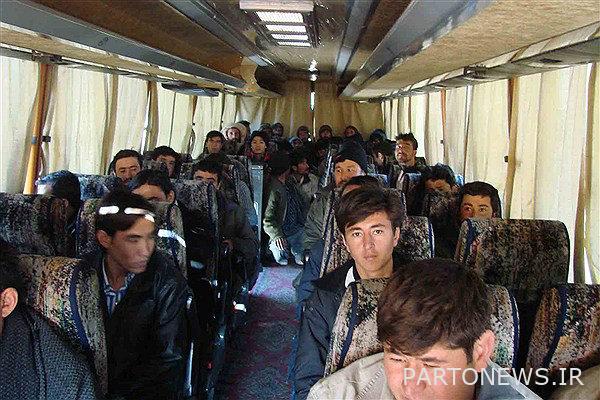 In an interview with Mehr reporter, Mehdi Keramat said: In the past month, he visited 136 workshops بسمل امده During which 185 illegal citizens to کارگمارده Identified and offending employers fined more than one billion rials اند.
He added: to Employment Illegal foreign nationals are banned and violating employers will definitely be fined.
Dignity stated: According to the paragraph J Article 11 of the Law on Regulation of a Part of Government Revenues, any employer who uses illegal foreign labor or works in occupations other than those specified in the work permit, Employment He will be fined 5 times the minimum daily wage of a worker approved by the Supreme Labor Council in 1401, which will be equivalent to more than six million rials.
He added: "Also, in case of repeated violations, this amount of fine will be doubled and in case of non-payment of this fine, the employer will be introduced to the courts in accordance with Article 181 of the Labor Law."