social
Welfare and Cooperation
Attract 68% of sustainable rural and nomadic employment facilities on the roof of Iran – Mehr News Agency | Iran and world's news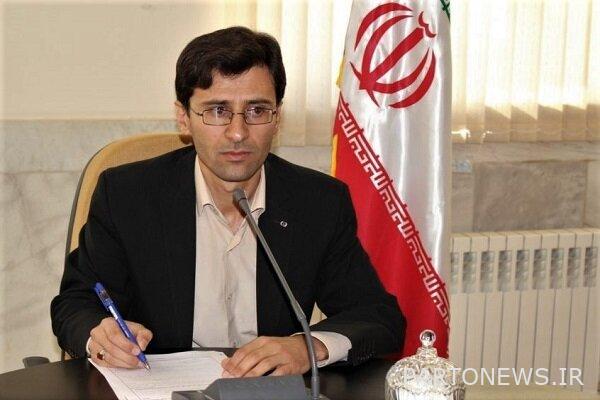 According to the Mehr reporter, Mohsen Molavi stated in the working group of economy, employment and investment of Chaharmahal and Bakhtiari on Tuesday noon that 98% of home business credits and 68% of sustainable rural and nomadic employment facilities have been absorbed in the province: Job credits Home is absorbed in two stages.
He pointed out that those interested in creating home-based employment can register in 509 categories, and continued: Home-based business credits in Chaharmahal and Bakhtiari amounted to 61 billion and 400 million tomans.
The Director General of Cooperatives, Labor and Social Welfare of Chaharmahal and Bakhtiari, stating that 5,650 cases have been introduced regarding the payment of sustainable rural and nomadic employment facilities to the operating banks of the province, clarified: the required amount of these cases is 617 billion and 500 million It has been Tomans.
Rumi stated: So far, 445 billion and 800 million Tomans of the facilities required for sustainable rural and nomadic employment have reached the contract stage.
He said: This year, 39 executive bodies should create more than 19,000 jobs in Chaharmahal and Bakhtiari.