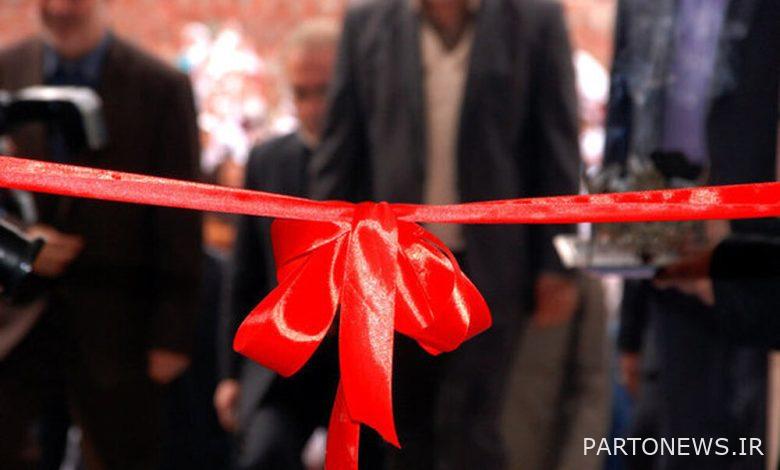 According to the Mehr correspondent, Hojjatullah Abdolmaleki inaugurated the Central Iron Ore Company with a capacity of 150 MW each during his one-day trip to Bafgh on Friday morning.
One of the objectives of this project is to provide stable and reliable electricity for the largest pelletizing plant in the country, to provide sustainable electricity for the future development of the company's projects and to develop and increase electricity supply capacity to other industries in Bafgh and southeastern Yazd province.
Bafgh city is one of the industrial cities of Yazd province. This city is very rich in terms of minerals and the first iron ore mine in Iran, namely Choghart iron ore mine, which fed the Isfahan Steel Company at the time of its establishment, is located 10 km from this city.
At the beginning of his trip to Bafgh, Abdul Maliki paid his respects to the martyrs of this city by attending the Imamzadeh of Abdullah Bafgh.