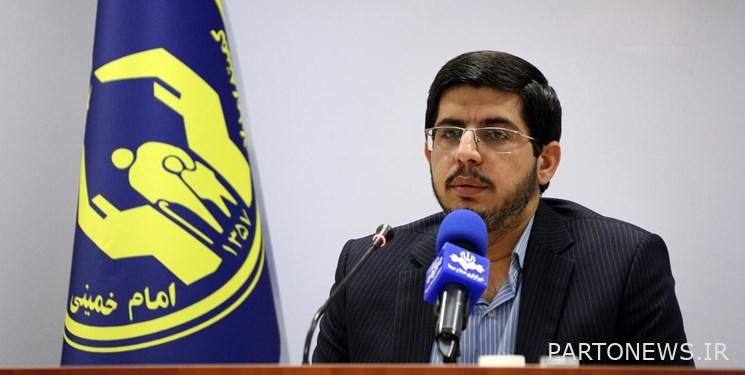 Morteza Firouzabadi, deputy of employment and self-sufficiency of the Imam Khomeini (RA) Relief Committee, in an interview with the reporter of Fars News Agency's social welfare group, said about the special job creation facilities for employers: currently, our employer facilities include 2 sections, in this sense, if an employer can If one of our clients hires us, we will give him a facility that is 150 million Tomans, or we will pay the insurance premium of this person to that employer on a monthly basis.
He continued: Employers who operate in disadvantaged areas can employ one of the aid committee's clients and at the same time benefit from our facilities and workers' insurance payments.
The Deputy of Employment and Self-Sufficiency of the Imam Khomeini Relief Committee emphasized: Our basis for distributing job opportunities in the provinces is the unemployment rate of the provinces and the population of the Relief Committee in that region.
Firouzabadi also said about the conditions for receiving bank facilities from the applicants: if the client is in the lower 5th decile, does not have insurance and is not employed and has not used employment facilities and is not prohibited by the banking system, he can benefit from our employment processes and deprived areas It has more priority.
end of message/
You can edit this article

Suggest this article for the first page