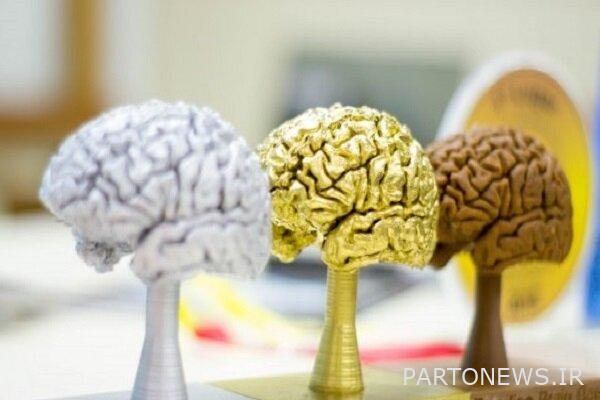 According to Mehr News Agency, Fatemeh Bakuei, Head of Cognitive Science and Brain Innovation Center of Shahid Beheshti University, said in connection with holding the first summer school of brain science: Introduce at the student level so that interested students, after getting acquainted with the field, can do research and advance their ideas towards commercialization.
Referring to the global acceptance of new and emerging disciplines, especially in the field of cognitive sciences and brain, he continued: With the help of the Ministry of Education, Shahid Beheshti University and the Institute of Cognitive Sciences and scientific advice from various professors in various fields of cognitive sciences and brain Program ریزی Holding the first summer school of brain science with the aim of acquainting students with this field in the seventh student festival son Cena took place.
By announcing the permanent secretariat of the student festival son Sina, then, Fatima باذلی Mahboub, the scientific secretary of Danesh Moghaz Summer School, announced that this event will be held in the second half of July. Student Festival son Sinai to register.
He continued: "Considering the importance of cognitive sciences and related disciplines, the Brain Science Summer School event with the axes of Brain Imaging – Cognitive Assessment and Rehabilitation – Brain Health – Cognitive Diseases and Social Cognition in the form of one of the important events of the 7th Knowledge Festival Learning son Cena is held.
Popularly stated in the program ریزی This event has tried to provide up-to-date topics in this field, more in methods and ways Upgrade And the academic progress that takes place through the brain should be addressed and not included in the student's course topics, and given that this is the first time that students are confronted with these topics, this course will be educational and one of the courses. The other, which is held seasonally, will have the education and research section together.
The scientific secretary of the summer school of brain knowledge said: at the end and after holding a competition, the winners will be awarded precious prizes and the selected students will be registered in the student brain club for free and will be known as active people.