social
Welfare and Cooperation
Price change situation in May / Oil, sugar and sugar at the top of prices – Mehr News Agency | Iran and world's news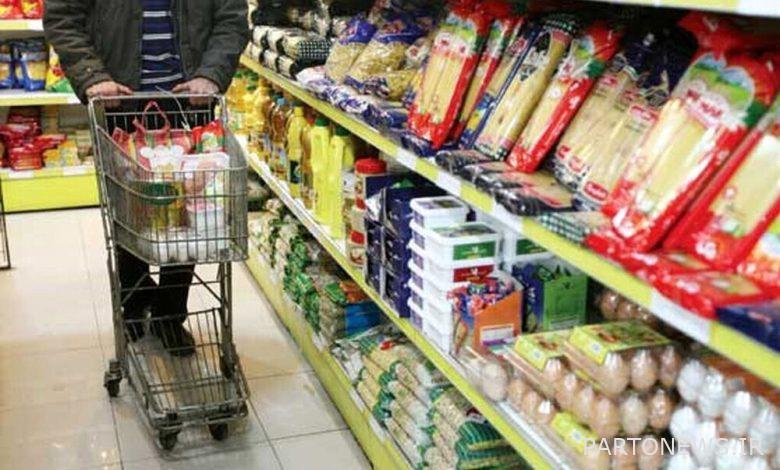 According to the Mehr reporter, a study of the price of food items in May compared to April shows that in 2 items of selected goods, the changes were more than 10% and the highest price increase in selected goods was related to liquid oil with 22.3%, sugar. With 10.3 percent and sugar with 9.4 percent.
There were also negative changes in 4 items of selected goods and the greatest decrease in Prices Corresponds to tomatoes with 16.6 percent, cucumbers with 9.2 percent, potatoes with 0.6 percent and bananas with 0.4 percent.
One-year price changes
Also, the study of price changes compared to the same month of the previous year shows that in 4 items of selected goods, the price change was more than 100% and the highest price increase was in potato items with 175.1%, first class Iranian rice with 126.8%, Tomato paste with 108.8% and tomato with 102.9% has been observed.
The lowest increase Prices Also related to packaged foreign tea items with 20.4%, bananas with 22.4% and mutton with 23.8%.
Which goods are in the warning and critical range?
According to the Center for Statistics and Strategic Information of the Ministry of Cooperatives, Labor and Social Welfare, to examine the trend of changes in food prices from three desirable limits (maximum increase of one percent per month and 12 percent for a one-year period), warning (monthly increase It is used up to 1.5% for a one-year period (18%) and critical (maximum increase of 2% for a one-year period and 24% for a one-year period).
Accordingly, in May 1401, the average price of about 87.5% of selected items including first-class Iranian rice, first-class foreign rice, machine chicken, pasteurized milk, pasteurized yogurt, pasteurized Iranian cheese, machine eggs, pasteurized butter, liquid oil Bananas, oranges, apples, cucumbers, tomatoes, potatoes, beans چیتیLentils, sugar, sugar, tomato paste and foreign tea packages beyond the critical limit Prices Are located.
For most items such as first-class Iranian rice, chicken, liquid oil, sugar, sugar and tomato paste, an upward trend is observed and the re-increase in the price of these goods is not far from expectation.
Also, the average prices of food items such as mutton, beef or veal and onions are in the warning range.