Culturalists and schools
social
Principles governing the process of face-to-face activities of schools were announced – Mehr News Agency | Iran and world's news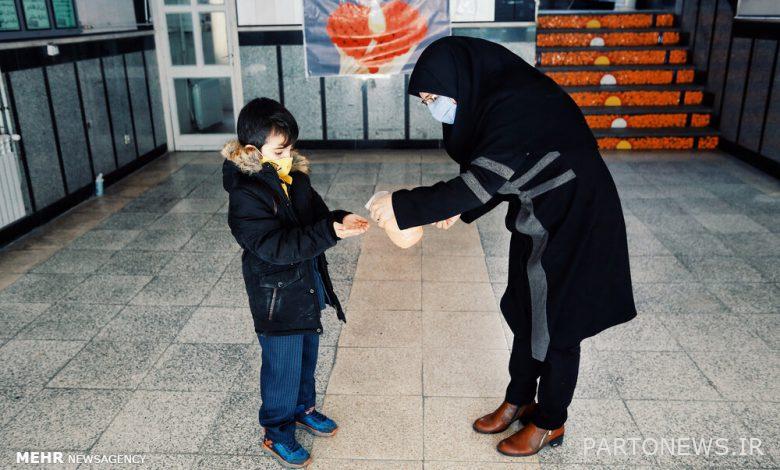 According to the Mehr news agency, quoting the information and public relations center of the Ministry of Education, the text of the announcement No. (1) of the Ministry of Education is as follows:
Due to the prevailing conditions in the community and schools, it is necessary to expand the activity های Attendance Students in schools, in the academic year 1401-1400, follow the following principles:
1- Maintaining the health of students, teachers and families is the main priority in the reopening process Attendance It's schools.
2- Attention to Health And knowledge safety Learn And having quality education is the collective rights of students.
3- Justice in providing opportunities های Education And learning is emphasized in the formal public education system.
4- Public opinion is necessary regarding the necessity of prioritizing face-to-face education over method های Be persuaded in absentia.
5- Awareness of students, teachers, staff and families ها It is essential to observe personal hygiene.
6- The process of expanding education های Presence is contingent and gradual.
7. Executive decisions are delegated to schools, districts or districts.
8- Past experiences and achievements in interest Giri Of the method های Virtual is maintained and improved.
9- The flow of teaching and learning during the school year is necessary for all students التعلیم It continues.
.